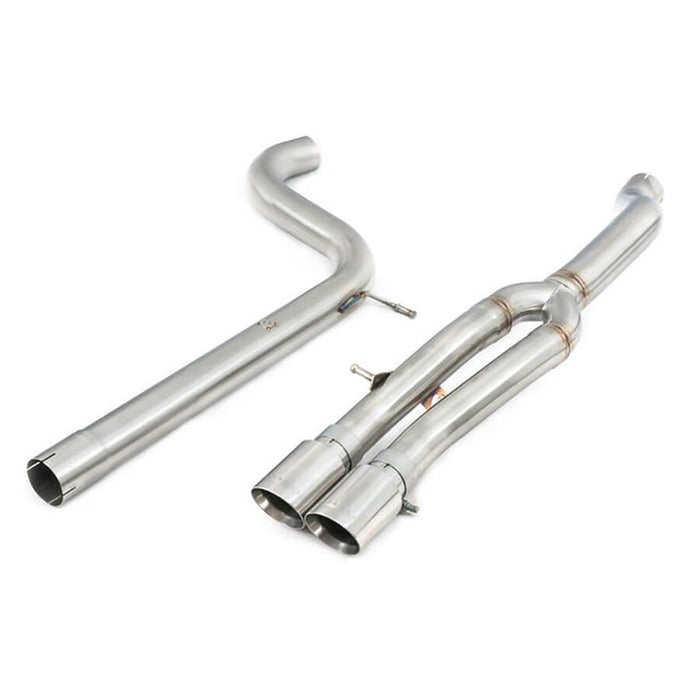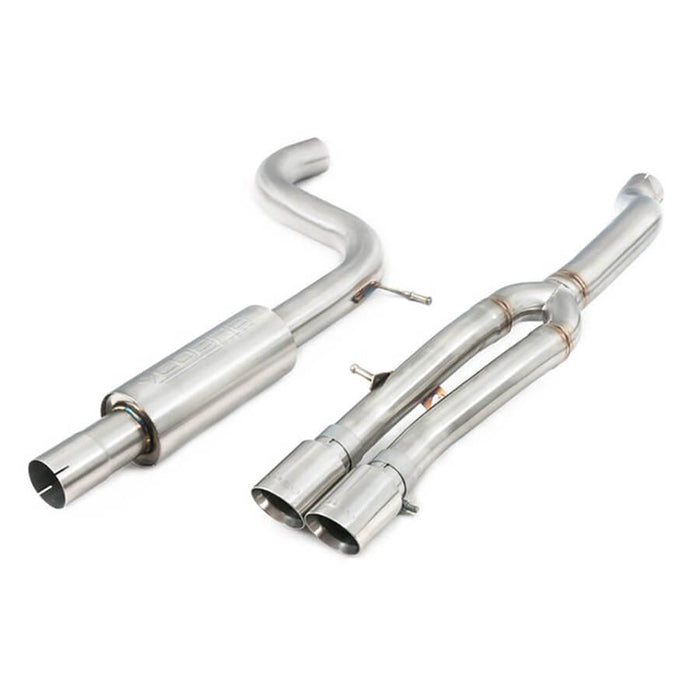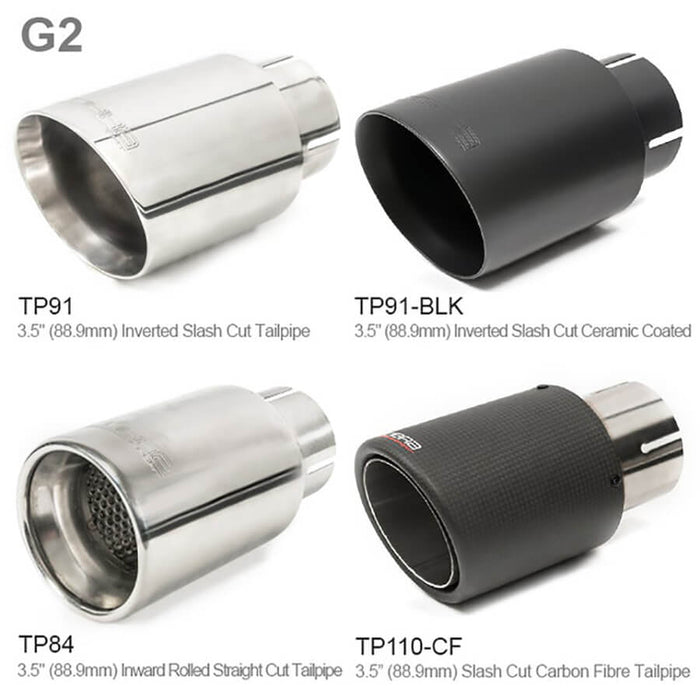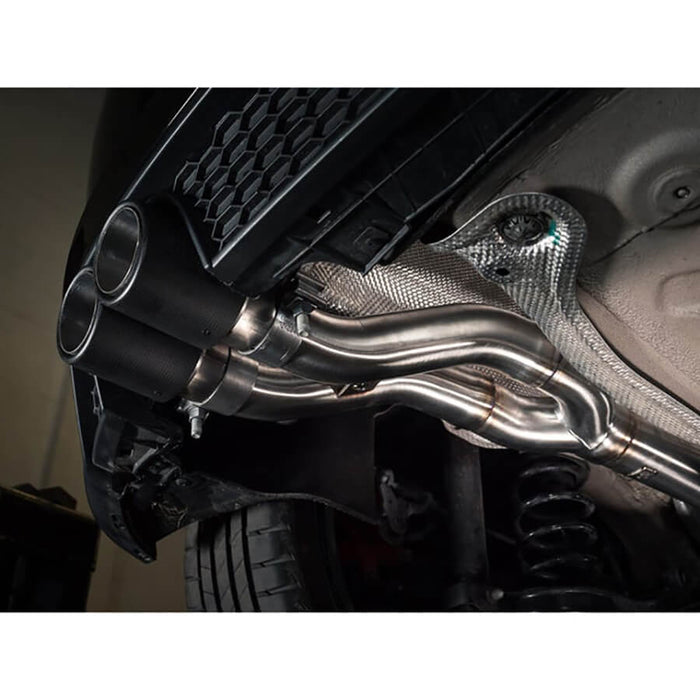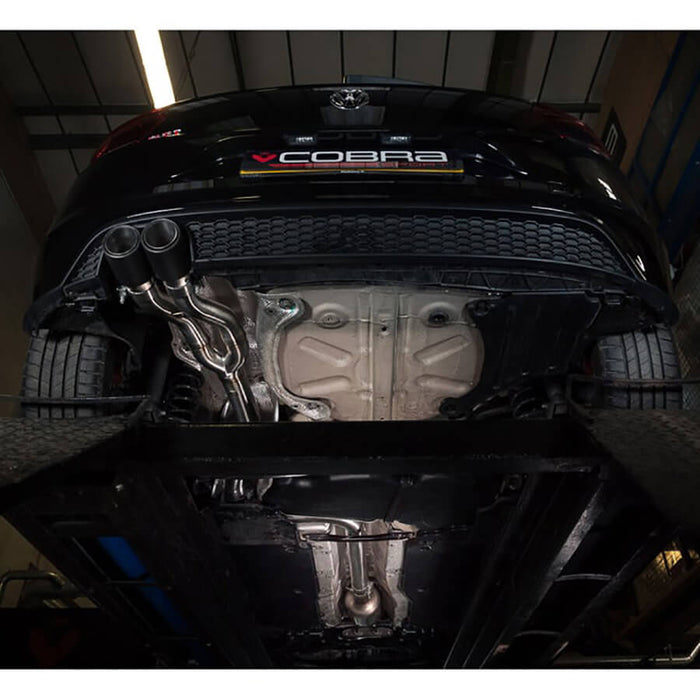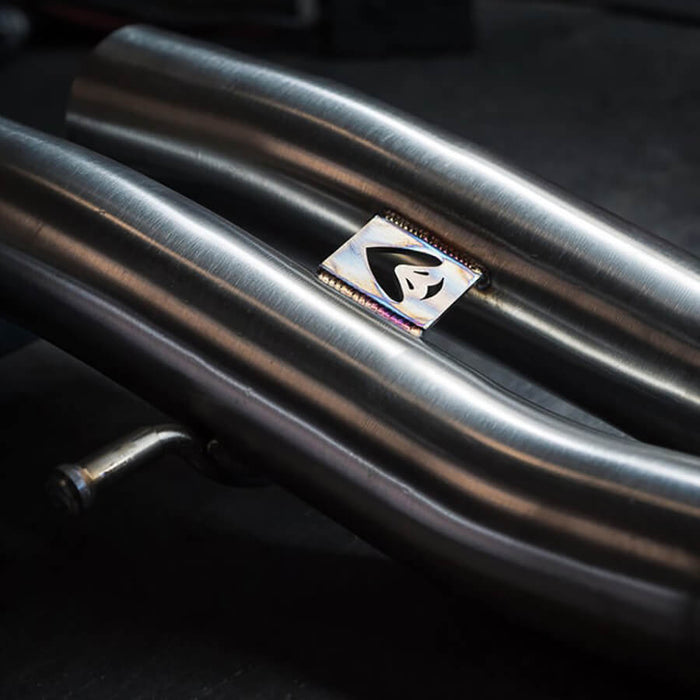 VW Polo GTI AW Back-Box Delete GPF-Back - Cobra Sport
Regular price £653.88 £523.10 inc. VAT £435.92 excl. VAT
VW Polo GTI AW Back-Box Delete Exhaust - Cobra Sport
This exhaust is designed for off-road use only and will deem your vehicle as not road legal.
If you're looking for a MK6 Polo GTI Exhaust that will blow you away then the Cobra Back-box delete is the one for you. Cobra has developed this exhaust with the intention of creating one of the loudest systems on the market.
Sound - Engine at Idle: 74dB (+11.7dB) - Static 3,800rpm test: 90.7dB (+12.2dB)
The back-box is a rear muffler that limits the sound generated by the gas as it passes through the exhaust system. Removing this system unlocks the full range of frequencies and volume produced by the gases. This creates an extremely loud exhaust note.

This exhaust connects from the GPF backwards, replacing the centre and rear section of the exhaust system.
KEY FEATURES:
One of the loudest Exhausts on the market.
3"/76.2mm bore pipework
Constructed from Certified grade 304 stainless steel & TIG welded
Lifetime Warranty
Increased performance
This GPF-Back back-box delete is specifically designed to be easily upgradeable to a full turbo-back system. You can upgrade the full system by complementing this system with the Cobra Polo GTI AW GPF Delete / Downpipe upgrade.
Require Fitting?
If you would like us to fit the Cobra Sports Back-Box Delete for the Polo GTI AW MK6, then get in touch with a member of the team to arrange it for you. Our expert technicians will have no problem fitting it and will allow you to have peace of mind.
Contact us?
You can contact a member of our team using our Contact page.
Take a look
You might also like