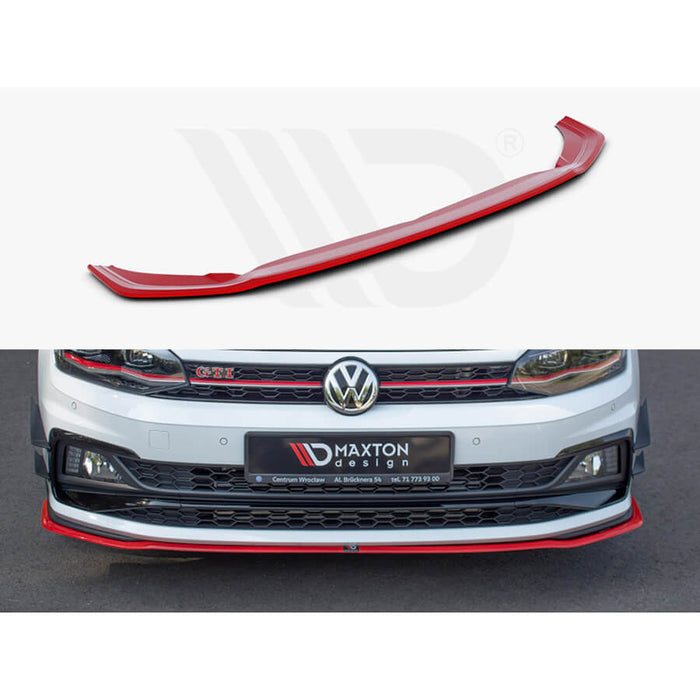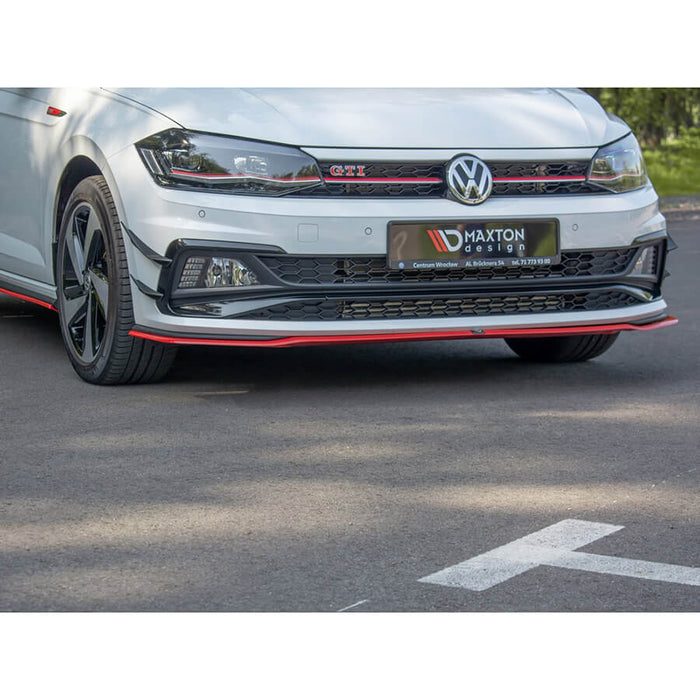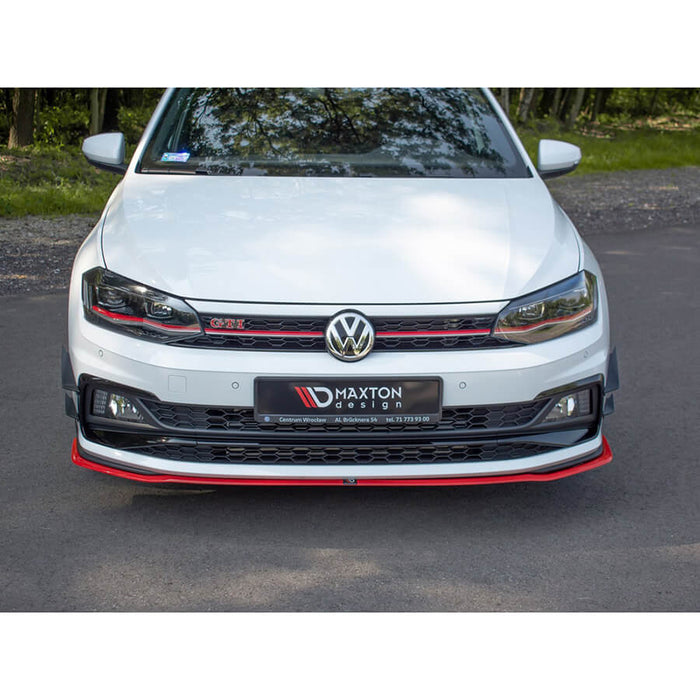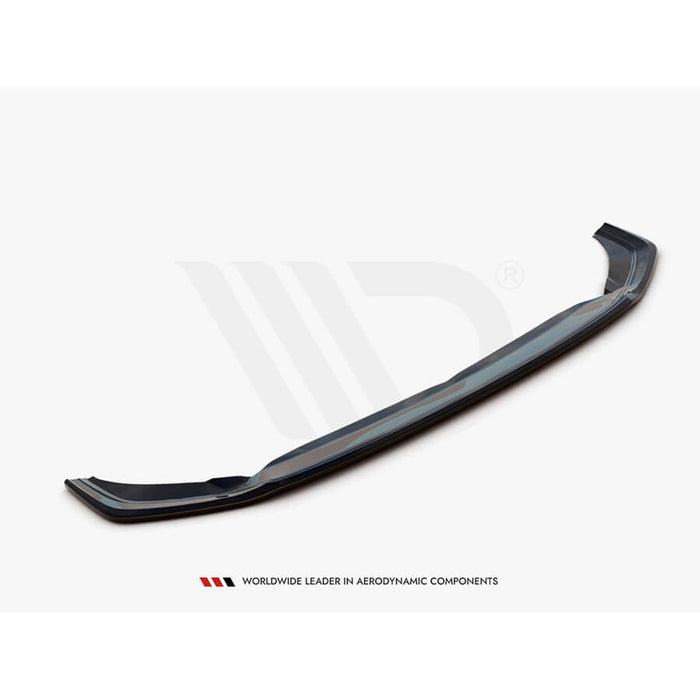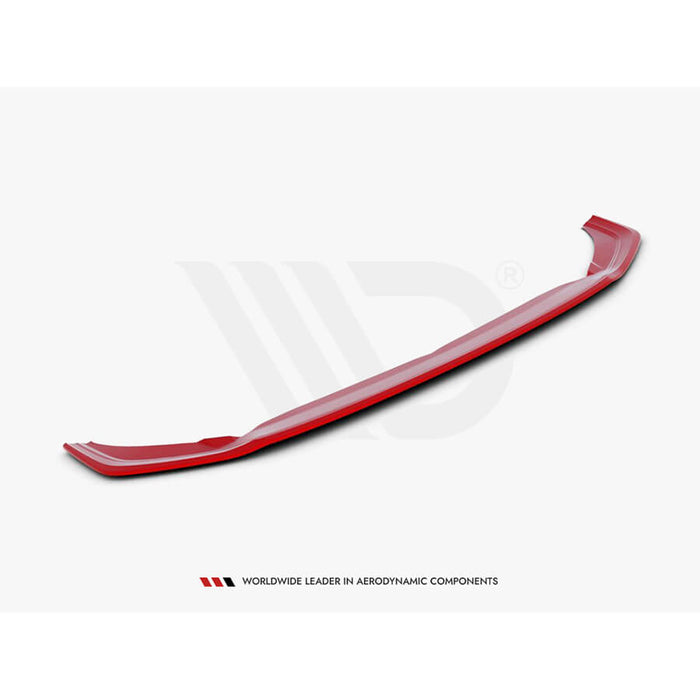 VW Polo GTI MK6 (AW) Front Splitter V.2 - Maxton Design
Regular price £184.00 £174.79 inc. VAT £145.66 excl. VAT
VW Polo GTI MK6 (AW) Front Splitter V.2 - Maxton Design
**USING THE DROP-DOWN MENU ABOVE, SELECT WHICH SPLITTER FINISH AND WHETHER YOU REQUIRE A COLOURED STRIPE OR NOT.**
Boast that unique style with the Special Maxton Design Red Front Splitter for the new VW Polo GTI AW. The Front Splitter V.2 is available in either a more subtle Gloss Black finish, or the bolder red finish.
Constructed from ABS plastic, the Maxton Design front splitter is able to handle increased pressure from wind resistance.
Complete the look with the Polo GTI MK6 Lowering Springs by Eibach?
COMPLETE SET CONTAINS:
-> Splitter/Front Bumper Lip Spoiler
-> Mounting Kit
-> Mounting Manual
Contact us?
You can contact a member of our team using our Contact page.
Take a look
You might also like