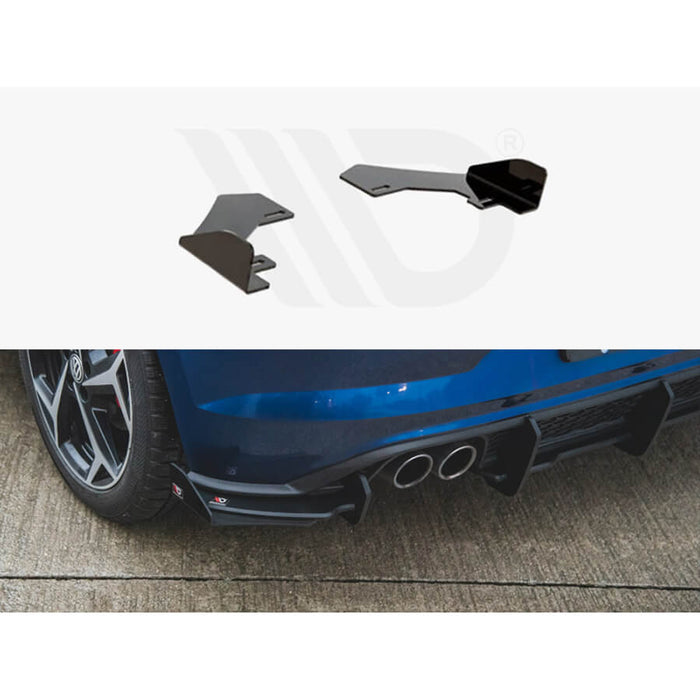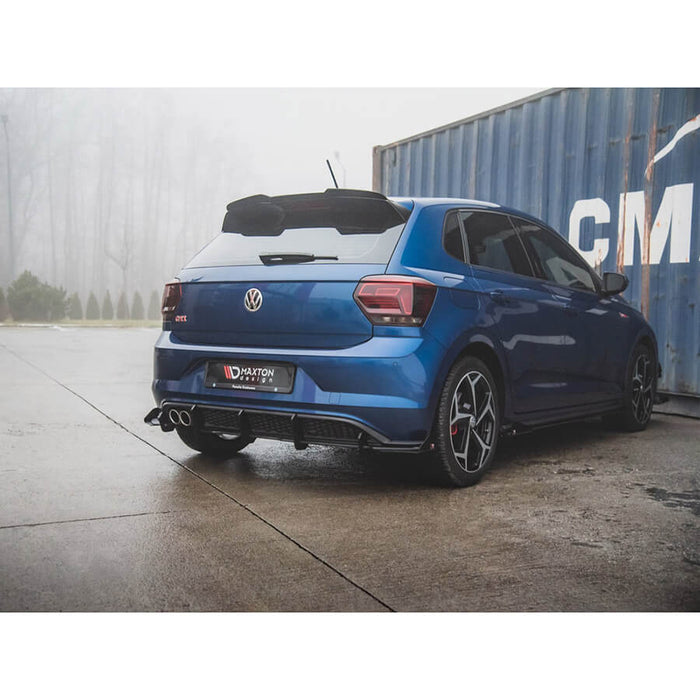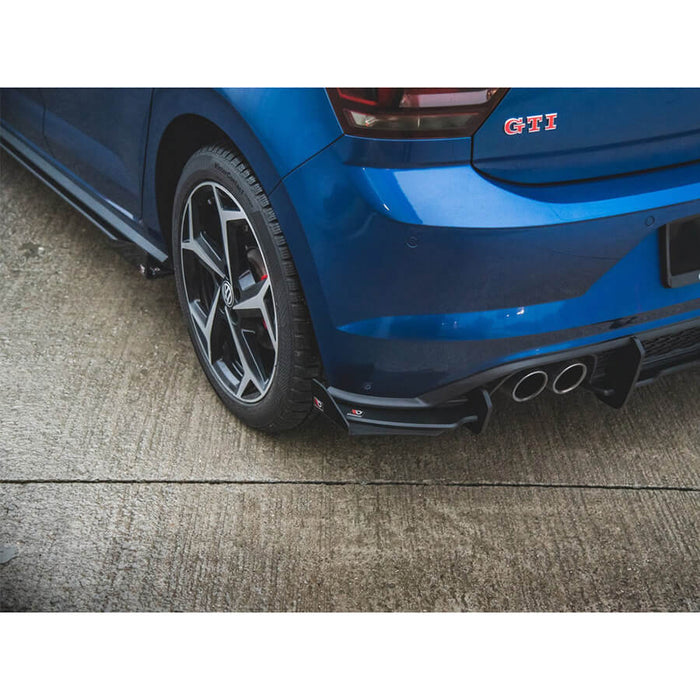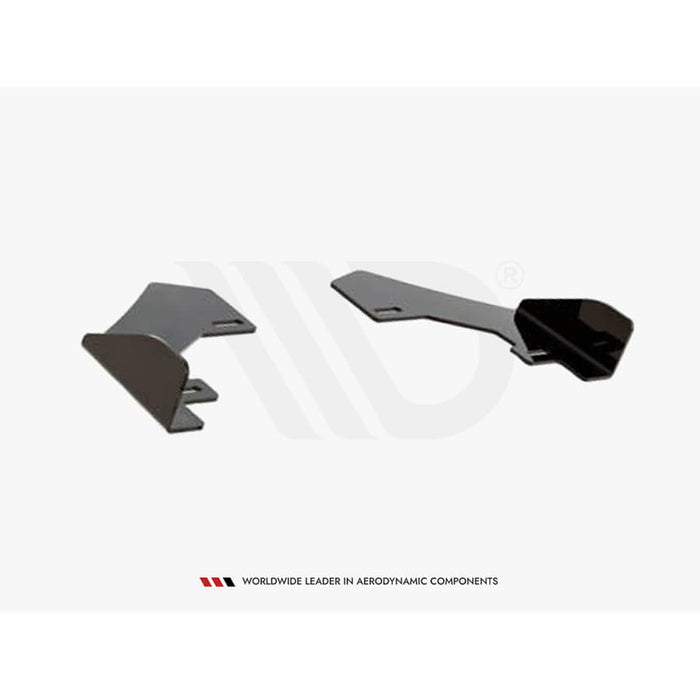 VW Polo GTI MK6 (AW) Rear Side Flaps - Maxton Design
Regular price £59.00 £56.05 inc. VAT £46.71 excl. VAT
VW Polo GTI MK6 (AW) Rear Side Flaps - Maxton Design
**THIS PRODUCT ONLY FITS WITH THE POLO GTI RACING REAR VALANCE**
Give your Polo GTI 2.0 TSI that stylised edge with Maxton Design. Rear Side Flaps. Combined with the Racing Rear Valance, this styling kit triumphs above anything else!
Constructed from ABS plastic, the Maxton Design front splitter is able to handle increased pressure from wind resistance.
This product MUST-BE paired with the Polo GTI AW Rear Valance.
COMPLETE SET CONTAINS:
- Flaps
- Fitting kit
Contact us?
You can contact a member of our team using our Contact page.
Take a look
You might also like