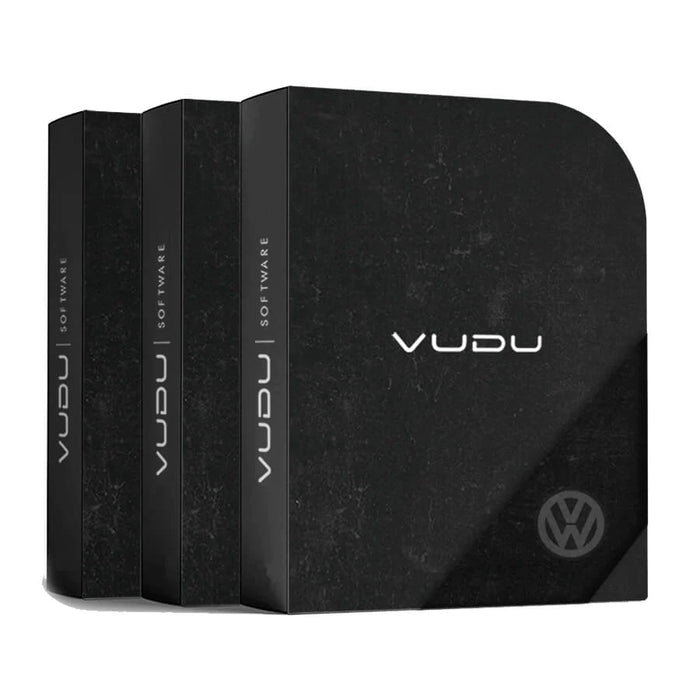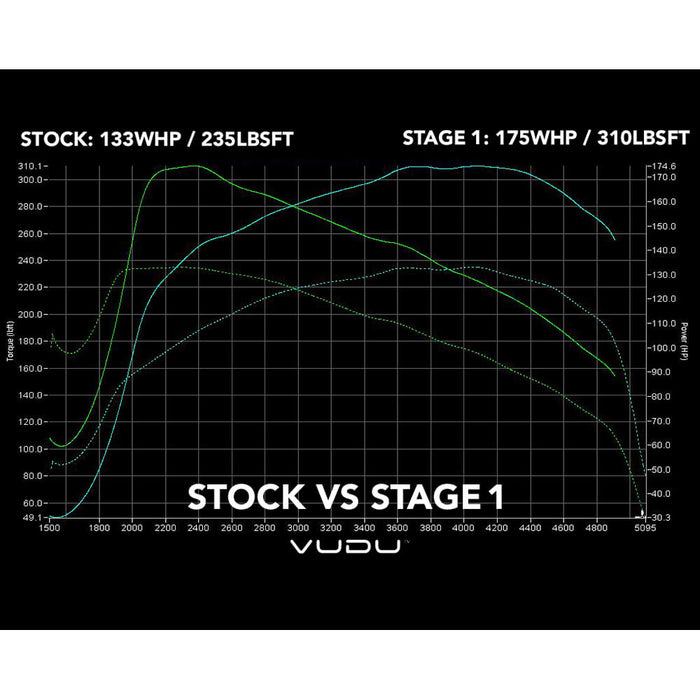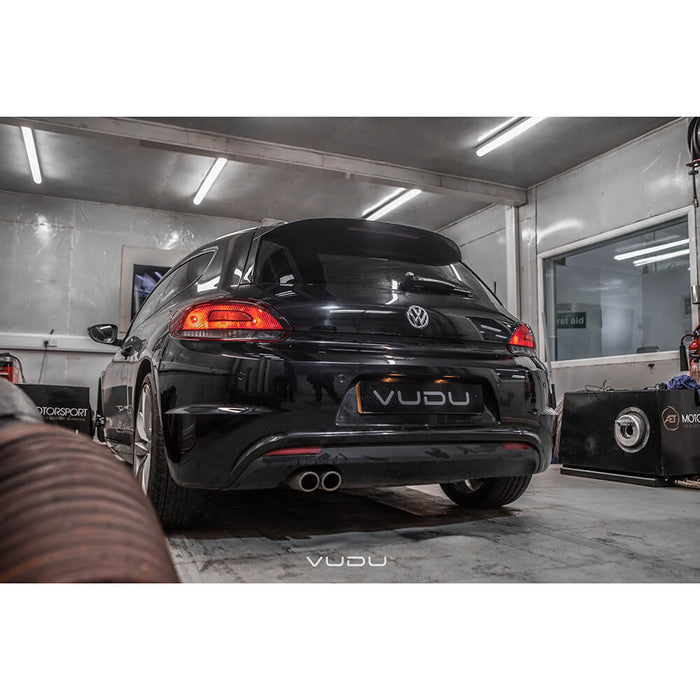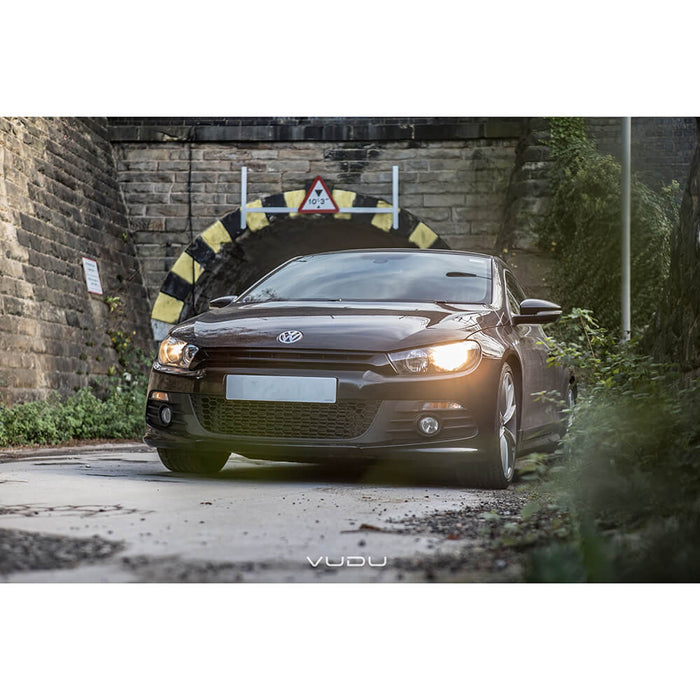 VW Scirocco Remap 2.0 TDI - VUDU Performance
Regular price £499.00 £399.00 inc. VAT £332.50 excl. VAT
Scirocco 2.0 TDI remap - VUDU Performance
Scirocco Tuning at its best. We have been doing remaps for the 2.0 TDI CR engine found in the Volkswagen Golf GTD and VW Scirocco since they were launched.
Having a deep understanding of the engine control unit on this platform means we can offer you the absolute best from a Scirocco remap. Vast gains in power and torque whilst improving fuel economy. Anyone who knows VUDU Performance knows that our ECU remapping is not just powerful on the rolling road but is heavily tested on the road to ensure perfect under the curve driveability.
Our Volkswagen Scirocco 140 TDI remap is perfect for all of the engine codes carrying the 2.0l TDI CR engine meaning if you have the lower 140 TDI model or the higher 177 TDI model we can tune it.
The Scirocco stage 1 remap is perfect for optimising the stock car without the requirement of additional hardware or removing the DPF from the exhaust system.
Scirocco Stage 1 tuning
Stock Power 140|170|177bhp
Stage 1 Remap Up to 210bhp & 310Ib | 430NM
All of our Scirocco remaps are done in house using our state of the art 2000whp temperature controlled dyno cell. Customers are provided with a before and after dyno graph to keep with the car.
Take a look
You might also like