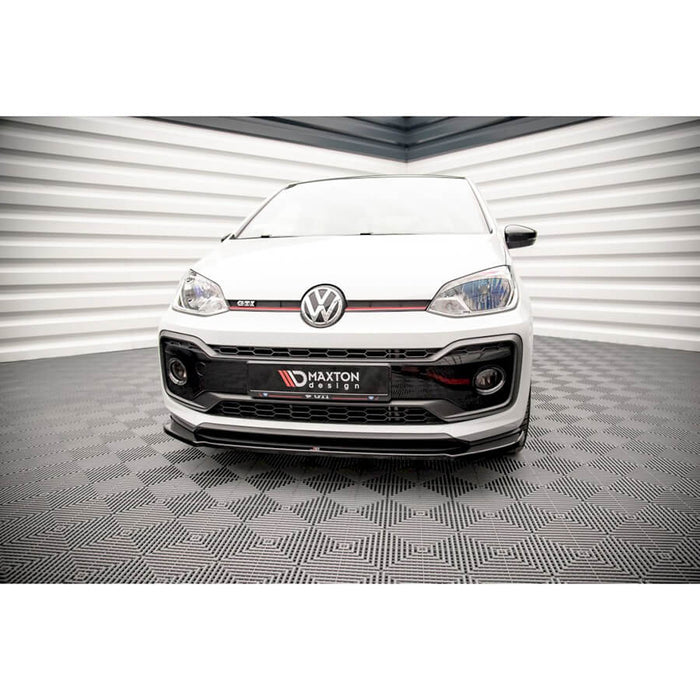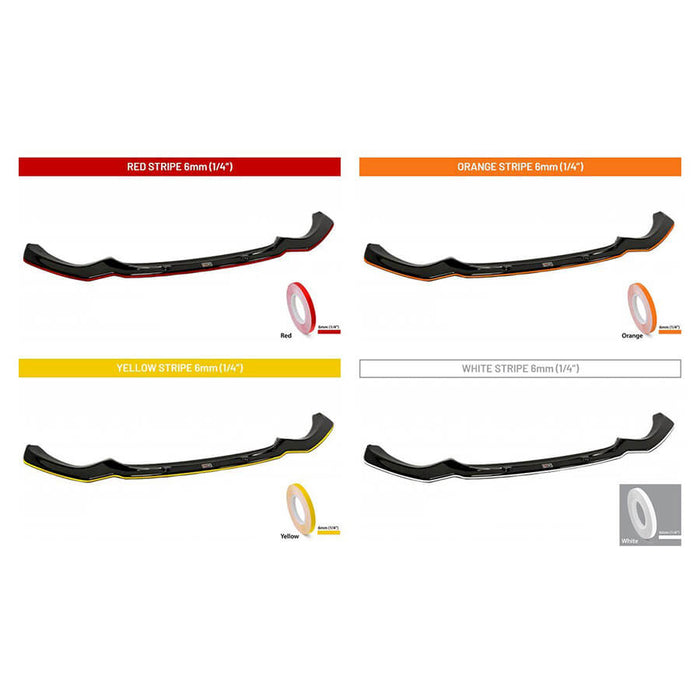 VW UP! GTI Front Splitter - Maxton Design
£184.00 inc. VAT £153.33 excl. VAT
Maxton Design Front Splitter for VW UP! GTI.
**USING THE DROP-DOWN MENU ABOVE SELECT IF YOU WOULD LIKE TAPE.**
Add the signature Maxton Design difference to your VW UP! GTI with the Front Splitter. The front splitter for the new Volkswagen UP! GTI gives the visual that the car is lower to the ground which in turn enhances both the grip and stability. The Maxton Design Front splitter also increases the down-force on the front of the Golf. This down-force is due to the splitter lowering the car, forcing more air pressure to go over the car rather than below it.
Constructed from only the finest quality ABS plastic material, the Maxton Front Splitter features significantly unique strength and flexibility characteristics to provide you with peace of mind that the splitter you are purchasing is up to the usual high standard that Maxton Design strives to possess throughout their constructions.
Check out our full collection of VW UP! GTI tuning products here.
Key Features:
- Improved Aesthetics.
- Lowered, sportier look.
- Improved grip and stability.
- Constructed from ABS plastic.
Kit Includes:
Front Splitter
Mounting Kit
Mounting Manual
PART NO: VW-UP-1-GTI-FD1G
Contact us?
You can contact a member of our team using our Contact page.
Take a look
You might also like