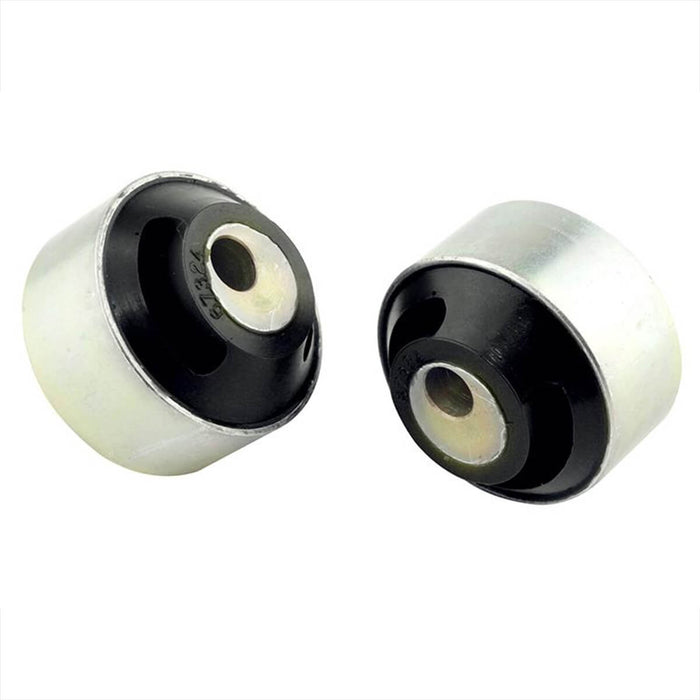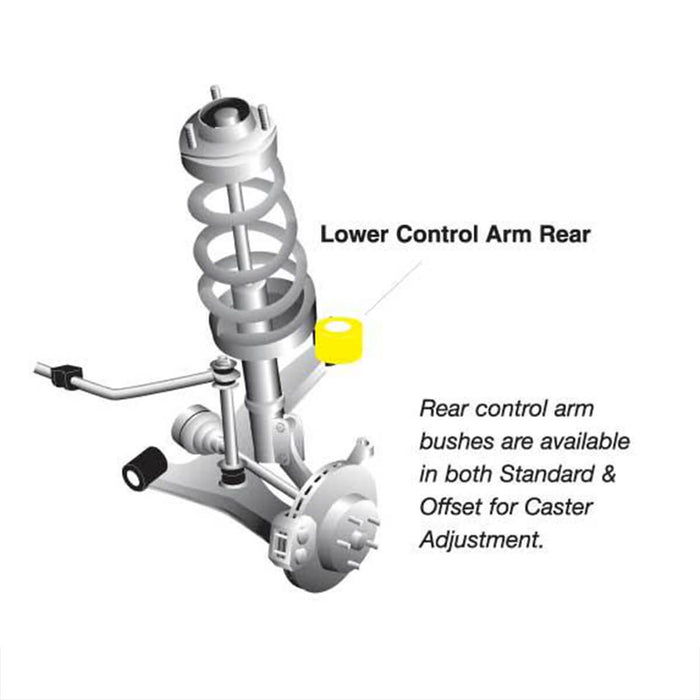 Whiteline Front Wishbone Control Caster Kit - Ford Fiesta ST180
£105.37 inc. VAT £87.81 excl. VAT
Whiteline Front Wishbone Control Arm Lower Inner Rear Bushing Caster Kit for the Ford Fiesta ST180
The Whiteline Control Caster Kit has been expertly designed by Whiteline's team of expert technicians to enhance the grip, steering and braking performance on your Ford Fiesta ST180.
View the Whiteline Ford Fiesta ST180 Development Vehicle in the YouTube clip below:
Want to Learn More?
Please contact the team at VUDU Performance for further details regarding the Front Wishbone Control Caster Kit. Our team of trained technicians will be able to answer any questions you have regarding any fitting enquiries that you may have.
Call or Email to discuss:
T: 01924 228042 | E: sales@vuduperformance.com
Take a look
You might also like