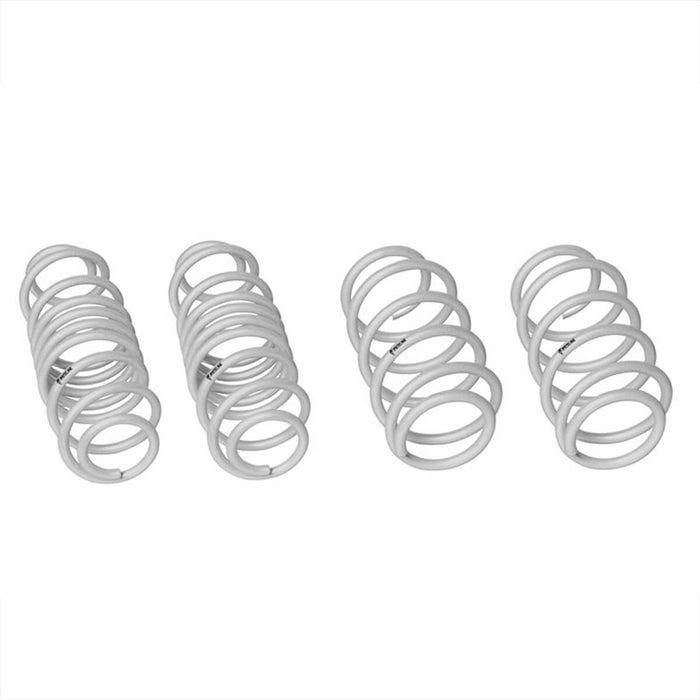 Whiteline Performance Lowering Spring Kit - Ford Fiesta ST180
£159.49 inc. VAT £132.91 excl. VAT
Whiteline Performance Lowering Springs for the Ford Fiesta ST180
Whiteline Lowering Springs are more than capable of vastly enhancing the driving performance of your Ford Fiesta ST180 whilst still maintaining that high quality ride performance. Developed in Europe by Whiteline's expert technicians, Whiteline only use the highest of quality materials to provide the highest quality performance figures.
Whiteline Lowering Springs lowers your Fiesta ST180 by 30mm.
The unique coil design that Whiteline implement into their Lowering Springs lowers your Fiesta ST's centre of gravity, this not only enhance the appearance but also improves performance.
View Whiteline's Fiesta ST Development Vehicle below:
SKU: WSK-FRD002
Require a Fitting?
Please contact the team at VUDU Performance to discuss fitting the Whiteline Lowering Springs on to your Ford Fiesta ST180.
Call or Email to discuss:
Tel: 01924 228042 | Email: sales@vuduperformance.com
Take a look
You might also like