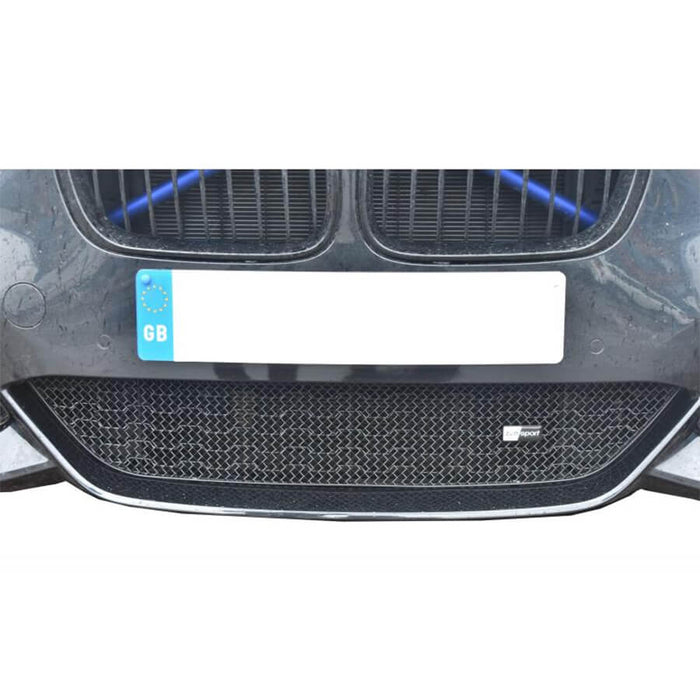 Zunsport Lower Grille - BMW M140i
Regular price £118.90 £112.96 inc. VAT £94.13 excl. VAT
Zunsport Lower Grille for the BMW M140i
The Zunsport Lower Grille has been specifically designed to prevent unwanted debris from passing through your M140i and damaging the intercooler and radiator systems. Not only does the stainless steel woven wire mesh material protect your M140i from debris but the item also provides an enhanced appearance to stand out from the other M140i's on the road.
Please select whether you require a Black or Silver finish from the drop down list.
Fitting Specification
Model Year
2016 -
Fitting Time
20 Minutes
Ease of Fit
2
Tools Needed
Screwdriver

Please note the Zunsport Lower Grilles are a pre-order item therefore there maybe a delay in shipment whilst the grilles are produced.
Learn more about Zunsport's Grilles in the YouTube clip below:
Zunsport Lower Grille Fitting Guide:
Need More Information?
Please contact the team at VUDU Performance for further details regarding the BMW M140i Lower Grille from Zunsport. Our trained team of technicians are more than capable of fitting these grills to your vehicle, please give us a quick call to book in for a fitting.
Call or Email to discuss:
T: 01924 228042 | E: sales@vuduperformance.com
Take a look
You might also like