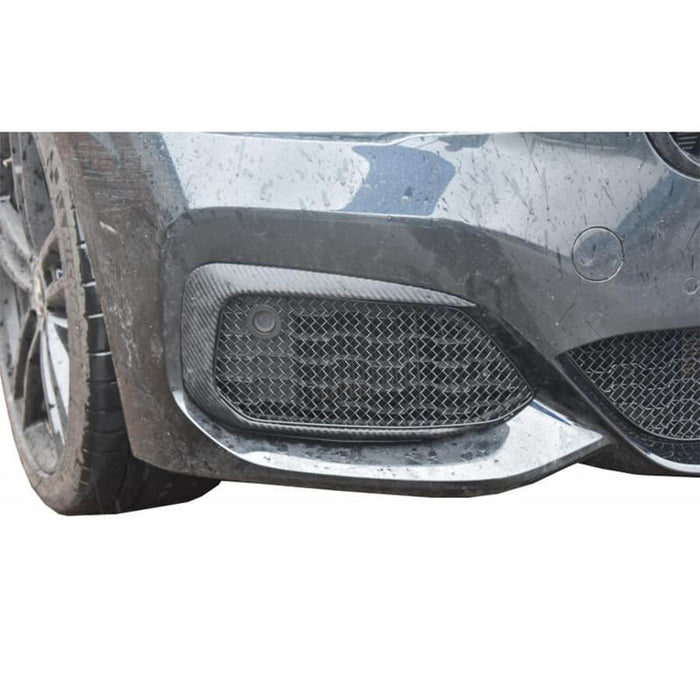 Zunsport Outer Grille Set - BMW M140i
Regular price £158.10 £150.19 inc. VAT £125.16 excl. VAT
Zunsport Outer Grille Set for the BMW M140i
Zunsport draw on years of technical expertise to produce a range of high quality grilles for the BMW M140i. The stainless steel woven wire mesh not only safeguards your vehicle against hazardous road debris but also provides a fresh look on your vehicle to stand out from the rest on the road.
The Zunsport Lower Grille available in a Black or Silver finish. Please select the finish you require from the drop down list.
Please note the Zunsport grilles are made to order, therefore there maybe a delay in shipment whilst the grilles are produced.
Fitting Specification
Model Year
2016 -
Fitting Time
20 Minutes
Ease of Fit
2
Tools Needed
Screwdriver

Learn more about the Zunsport Grilles from Zunsport themselves on their very own YouTube channel below:
View the Outer Grille Fitting Tutorial from Zunsport below:
Need Further Details?
Please contact the team at VUDU Performance for further details regarding the BMW M140i Outer Grille Set from Zunsport with fitting available at our state of the art workshop facility in West Yorkshire.
Call or Email to discuss:
T: 01924 228042 | E: sales@vuduperformance.com
Take a look
You might also like