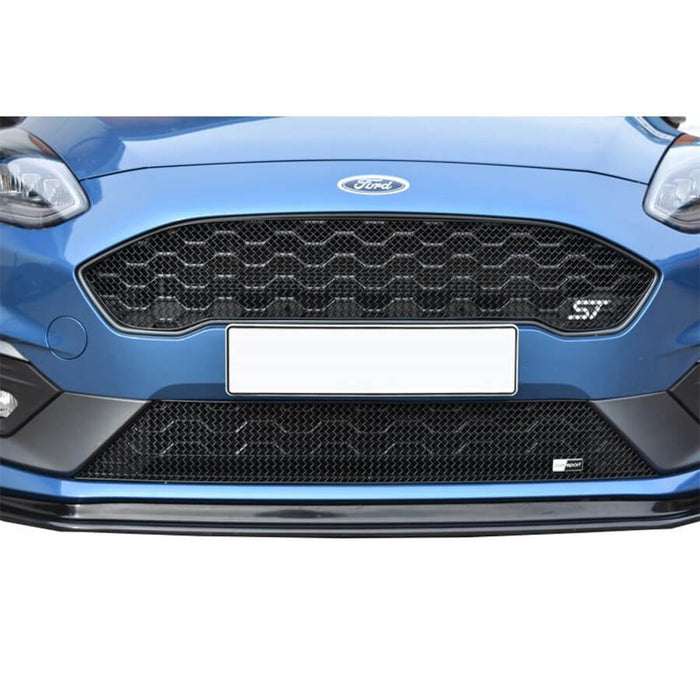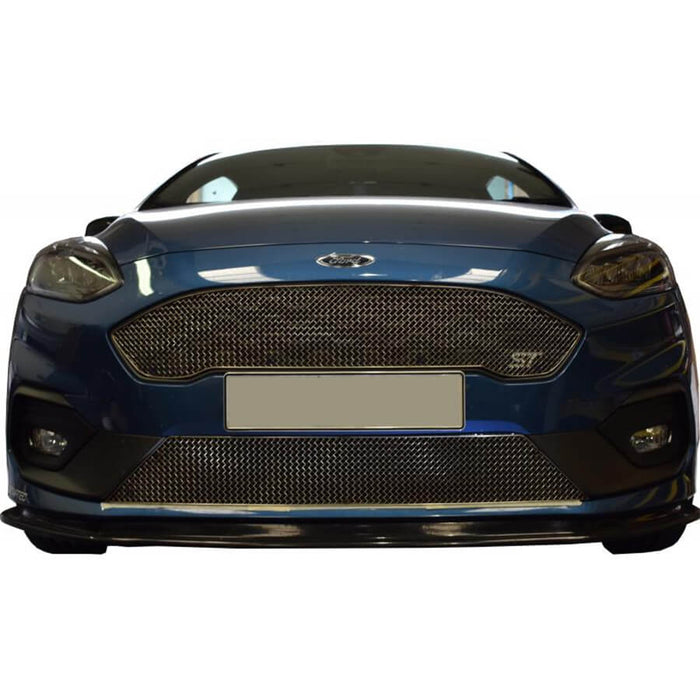 Zunsport Upper Grille - Ford Fiesta ST Mk8
£157.10 inc. VAT £130.92 excl. VAT
Zunsport Upper Grille for the Ford Fiesta ST Mk8
The Zunsport Upper Grille provides your Fiesta ST Mk8 with that much needed protection from any debris on the road, preserving the conditioning of the essential components of your Mk8 Fiesta ST. Not only does the Upper Grille provide the necessary safeguarding but it also provides a visually pleasing appearance to the front of your Fiesta ST Mk8.
Each Zunsport Grille is produced with only the finest quality woven stainless steel wire mesh to guarantee you the usual high standard that Zunsport are well known for on the Fiesta tuning market.
Learn more about the Zunsport Grilles in the YouTube clip below:
Zunsport Upper Grille fits the Ford Fiesta ST Mk8 (2018-) only.
Please select the colour option you require from the drop down list with black and silver upper grille finishes to choose from.
Silver Finish Part No: ZFR71618
Black Finish Part No: ZFR71618B
Require a Fitting?
Please give the team at VUDU Performance a call to discuss fitting the Ford Fiesta ST Mk8 Upper Grille to your vehicle. Our expert technicians will have no problem with the fitting and you will be in and out of our workshop facility within half an hour.
Call or Email to discuss:
Tel: 01924 228042 | Email: sales@vuduperformance.com
Take a look
You might also like