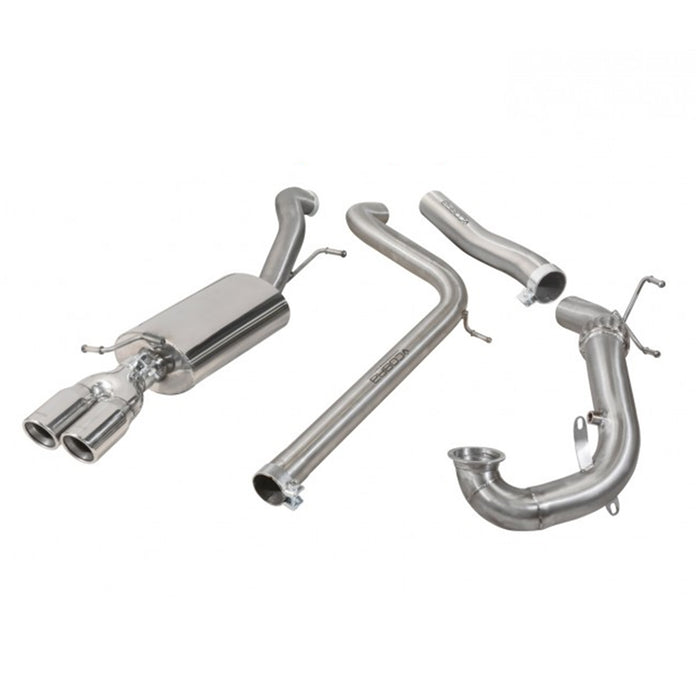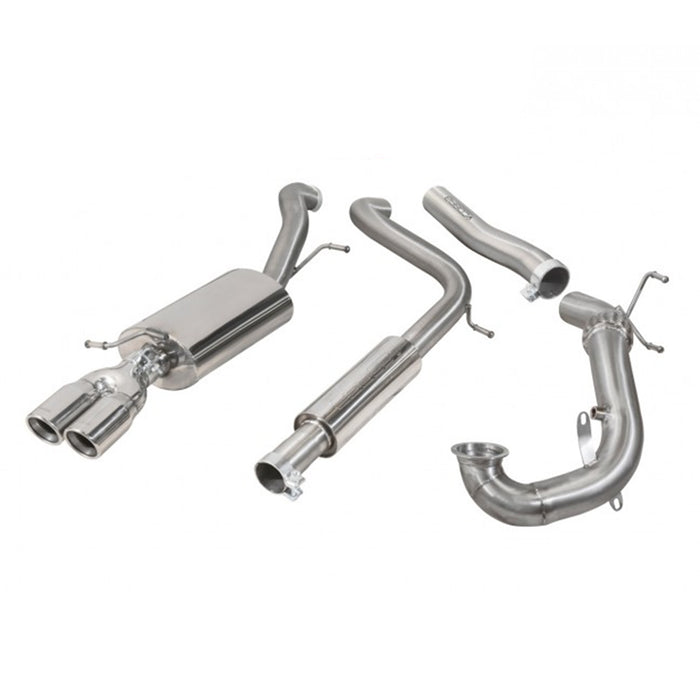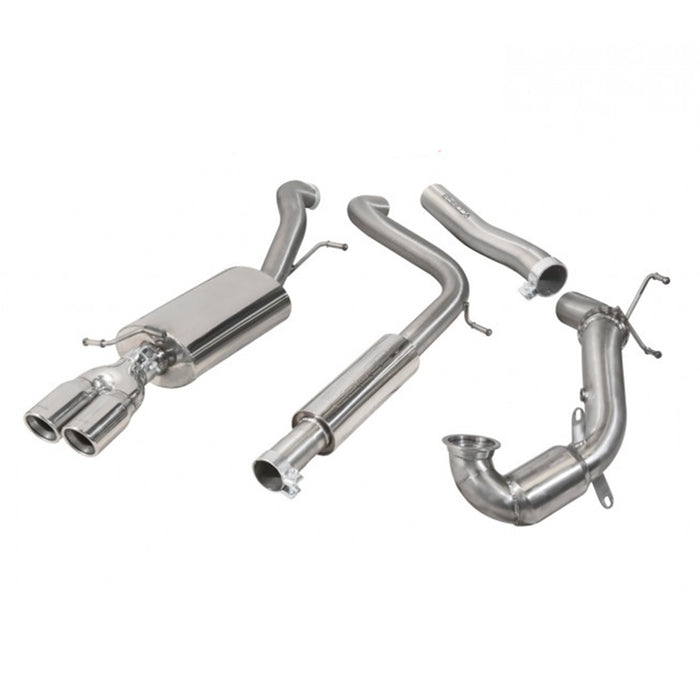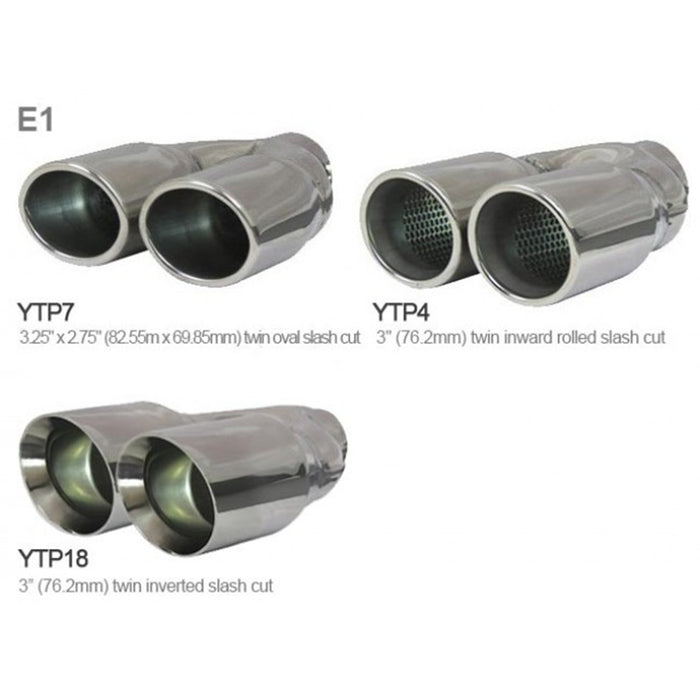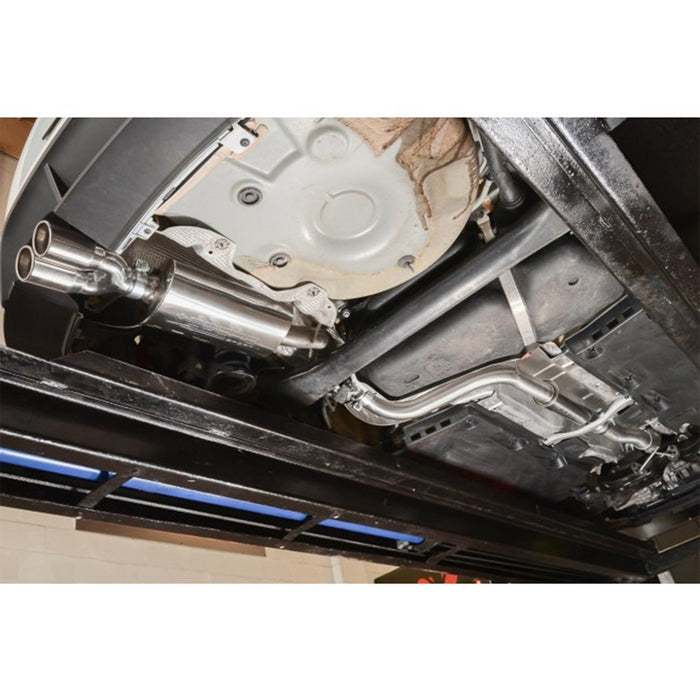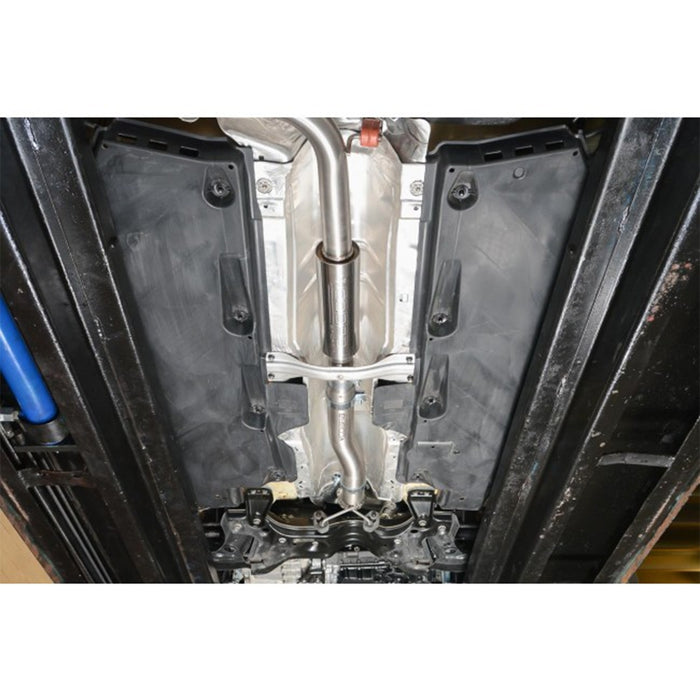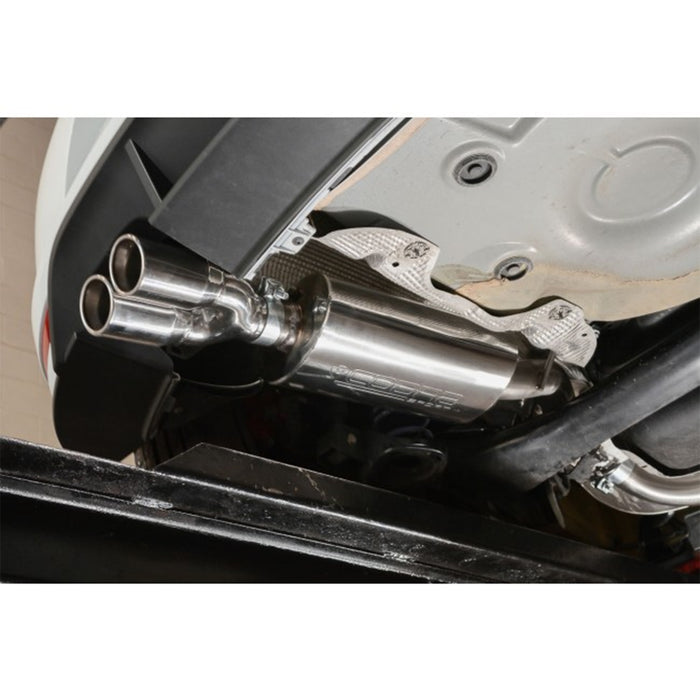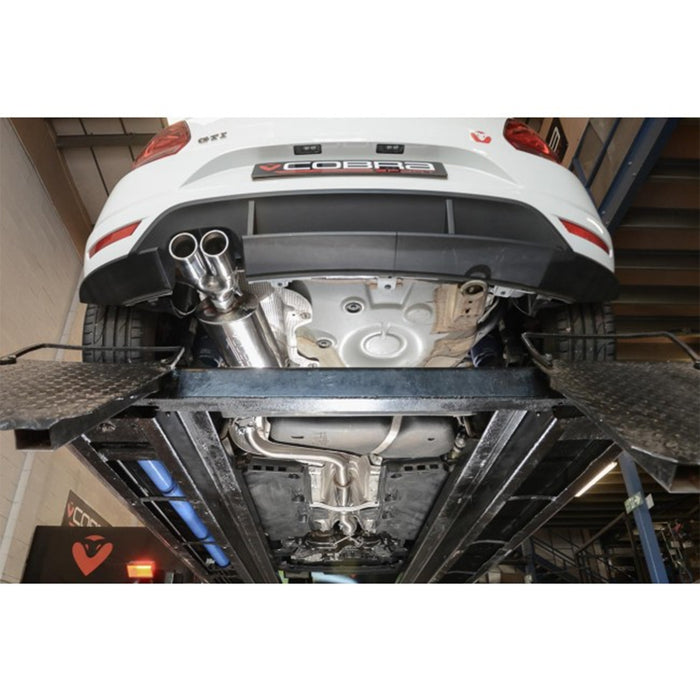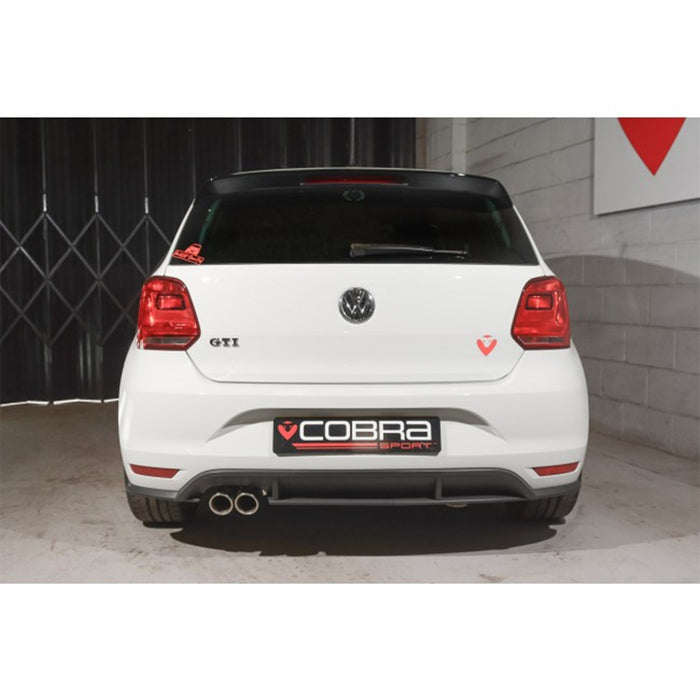 VW Polo GTI 6C Turbo-Back Exhaust System - Cobra Sport
Regular price £1,060.81 £954.73 inc. VAT £795.61 excl. VAT
VW Polo GTI 6C Turbo-Back Exhaust System - Cobra Sport
Constructed in Cobra Sport's finest 3" grade 304 stainless steel, the Turbo Back Exhaust System replaces the front pipe, standard catalyst as well as the centre and rear sections.
Cobra Sport is globally recognised to enhance the rearview design, exhaust tone and general quality of your Volkswagen Polo GTI.
Please Note: The Cobra Sport Turbo Back Exhaust System with a de-cat is sold for Motorsport and Off-Road use only.
Turbo Back Exhaust System is available with a choice of tailpipe options, YTP18, YTP4 and YTP7, you can view these tailpipe options in the product images.
Offering a significant weight advantage, the Turbo Back Exhaust System is an impressive 41% lighter than the original manufacturer system, weighing in at 9.5kg compared to the original 16.2kg.
Check out our full Polo GTI Exhaust collection.
All relevant fittings and gaskets are supplied. (Except turbo gasket).
You will NOT be able to pass a UK MOT emissions test or police roadside check with the de-cat option. However, the high flow sports catalyst option is fine for road use and will enable you to pass these checks.
The Turbo Back Exhaust System is available with a resonated or non-resonated option. The resonated Turbo Back Exhaust includes the centre silencer to emit a subtle yet sportier tone, while the non-resonated Turbo Back Exhaust excludes the centre silencer for a much louder sports exhaust tone.
Listen to the Cobra Sport Turbo Back Exhaust System on the VW Polo below:
Please note your Cobra Sport exhaust system can take up to 4 weeks to arrive if the item is out of stock.
Require Fitting?
If you would like us to fit the Cobra Turbo-back Exhaust for the Polo GTI 6C, then get in touch with a member of the team to arrange it for you. Our expert technicians will have no problem fitting it and will allow you to have peace of mind.
Contact us?
You can contact a member of our team using our Contact page.
Take a look
You might also like