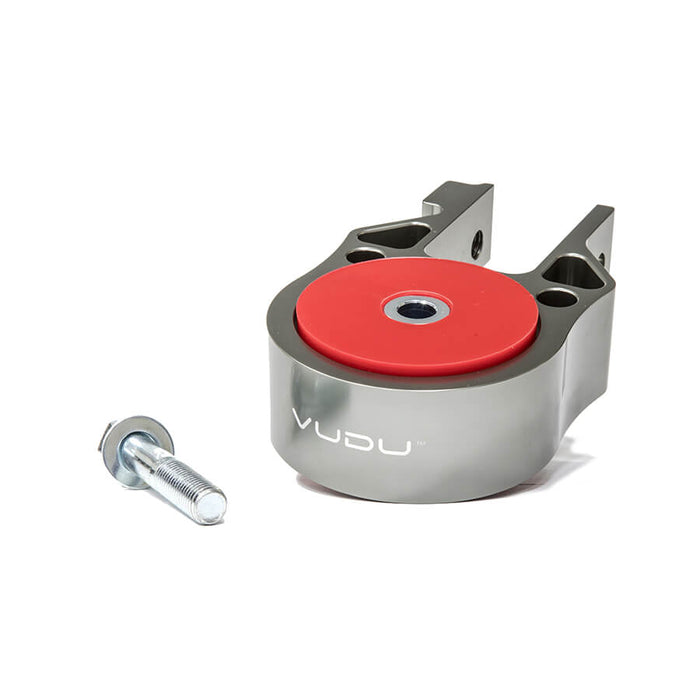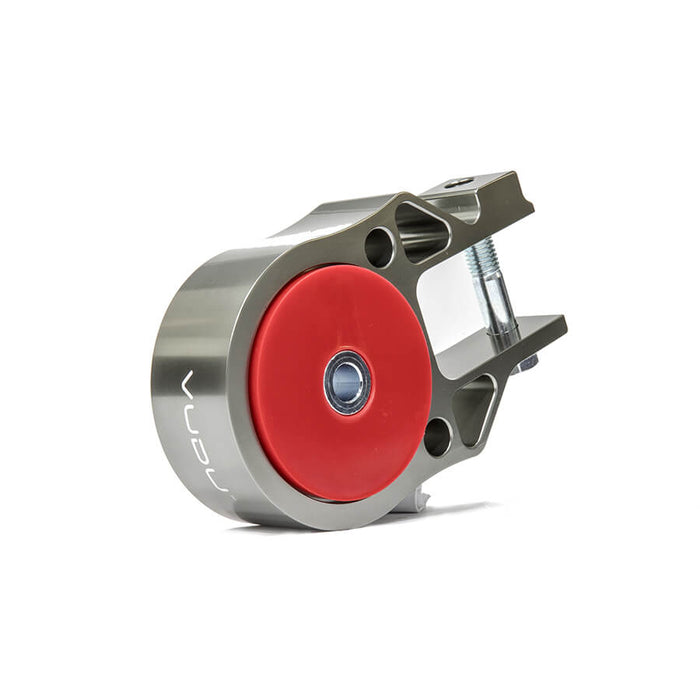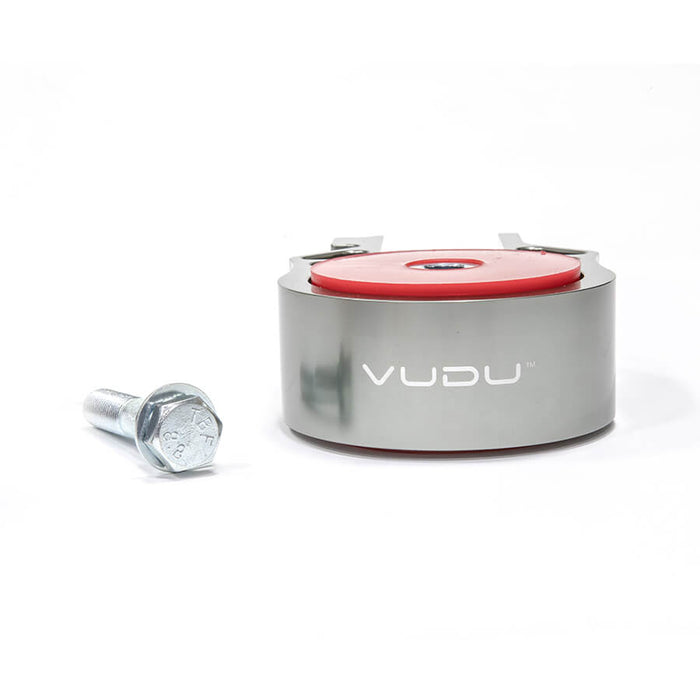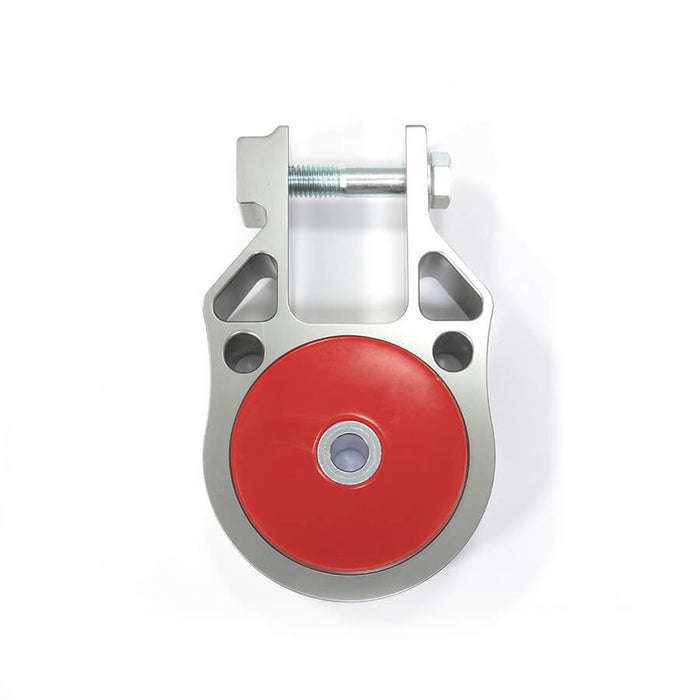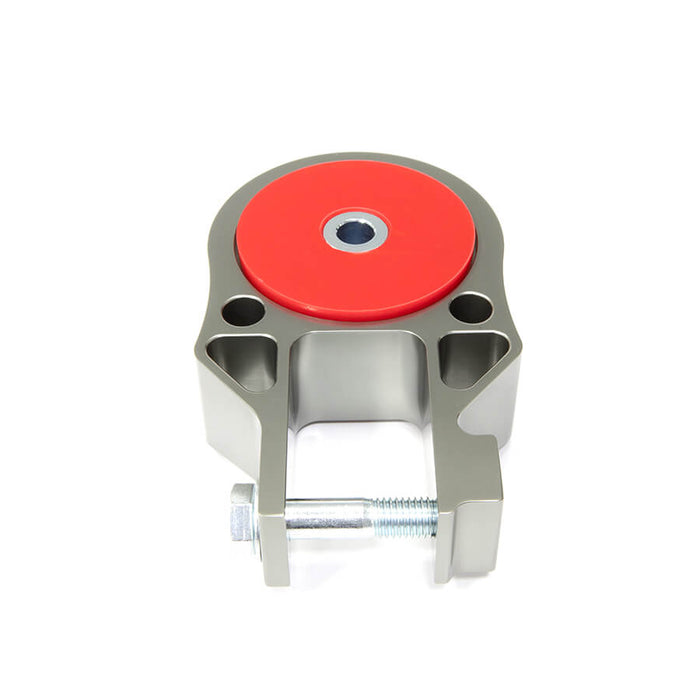 VUDU Ford Focus ST Engine Mount for Focus ST / RS MK3
Regular price £115.00 £97.75 inc. VAT £81.46 excl. VAT
VUDU Ford Focus ST Engine Mount for Focus ST / RS MK3.
**USING THE DROP-DOWN MENU ABOVE, SELECT IF YOU WOULD LIKE FITTING OR DELIVERY.**
With the success of the VUDU Performance engine mount for the Fiesta ST MK7 and Fiesta ST MK8 we have developed an engine mount for the beloved Ford Focus RS MK3.
The VUDU Focus ST Lower Engine Mount is a direct replacement for the OEM part. The VUDU mount dramatically improves the grip and decreases wheel hop. This upgrade really adds class and comfort to your ride.
During our development of Focus ST / RS products, we have found that the OEM mount is prone to engine movement under heavy driving conditions. This engine movement means you have less grip on the road and can be a cause of wheel hop. When designing this Ford Focus engine mount, we utilised the same style of bush used in the Fiesta ST MK7 and MK8 engine mounts as it has been proven to handle both road use and track day handling.
The Focus ST Engine Mount is machined from a single 6061 Billet Aluminium piece to reduce weight while still maintaining a solid structure to ensure longevity and performance.
Key Features:
Machined out of 6061 Billet Aluminum
Laser Etched VUDU Logo
Reduce Engine Movement
Improve Traction and Minimise Wheel Hop
For ultimate control on the road, check out the VUDU Performance upgraded Brake Discs for the Focus ST MK3. With the innovative J-Hook design, the VUDU Brake Discs will improve the handling of the vehicle.
Vehicle Fitment:
- Ford Focus ST MK3 2012-2019
- Ford Focus RS MK3 2016-2018
PART NO: VUDUEM03
Require Fitting?
If you would like us to fit the VUDU Engine Mount for the Ford Focus ST / RS, then get in touch with a member of the team to arrange it for you. Our expert technicians will have no problem fitting it and will allow you to have peace of mind.
Contact us?
You can contact a member of our team using our Contact page.
Take a look
You might also like