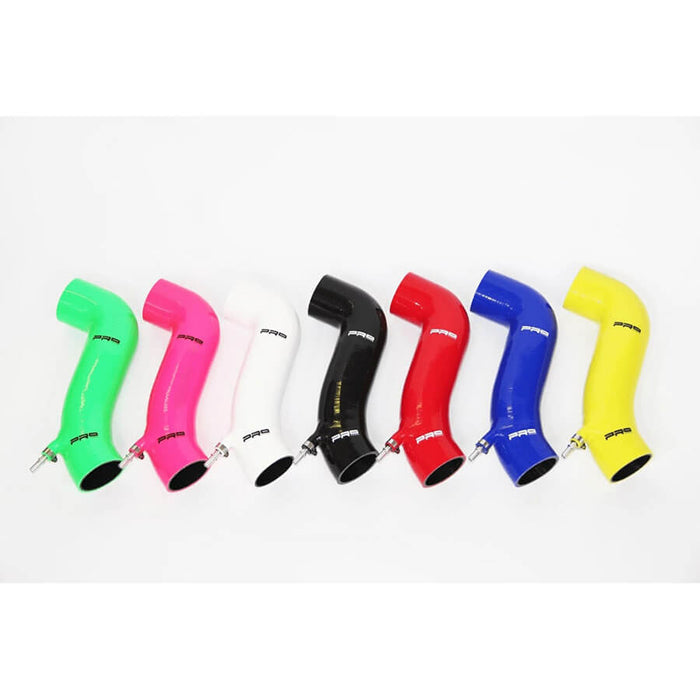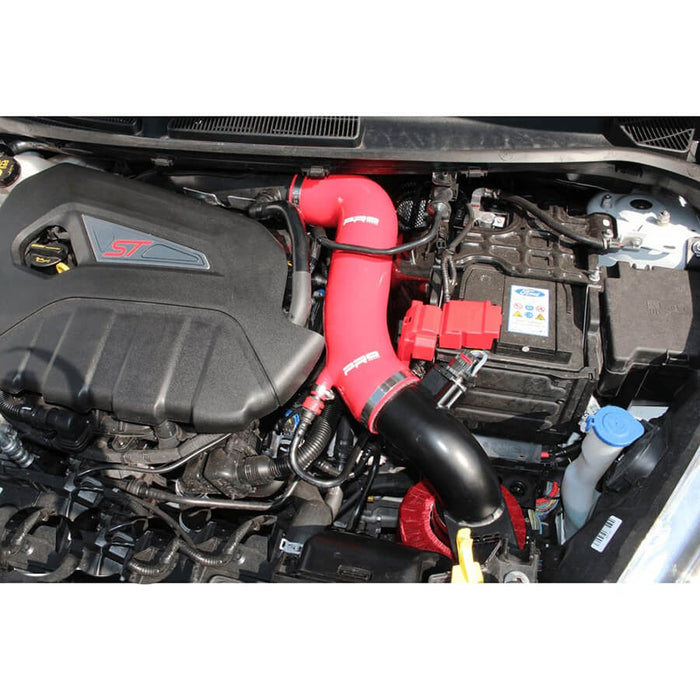 Ford Fiesta ST180 Induction Hose - Pro Hoses
£72.98 inc. VAT £60.82 excl. VAT
Pro Hoses Induction Pipe for the Ford Fiesta ST180.
**Available in a range of colours and with the choice of jubilee clips. Choose fro the drop-down menu above the colour hose and whether you would like jubilee clips**
PART NO: PH/INDFO7
Contact us?

You can contact a member of our team using our Contact page.
Take a look
You might also like