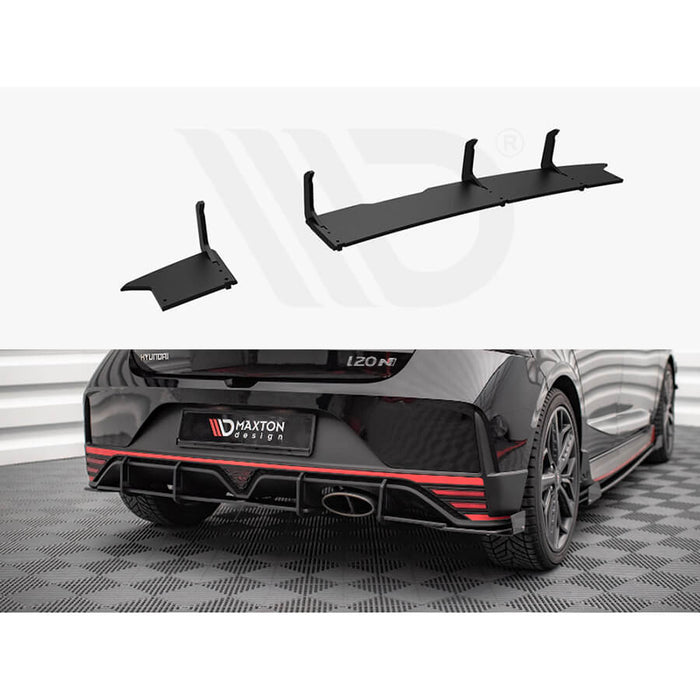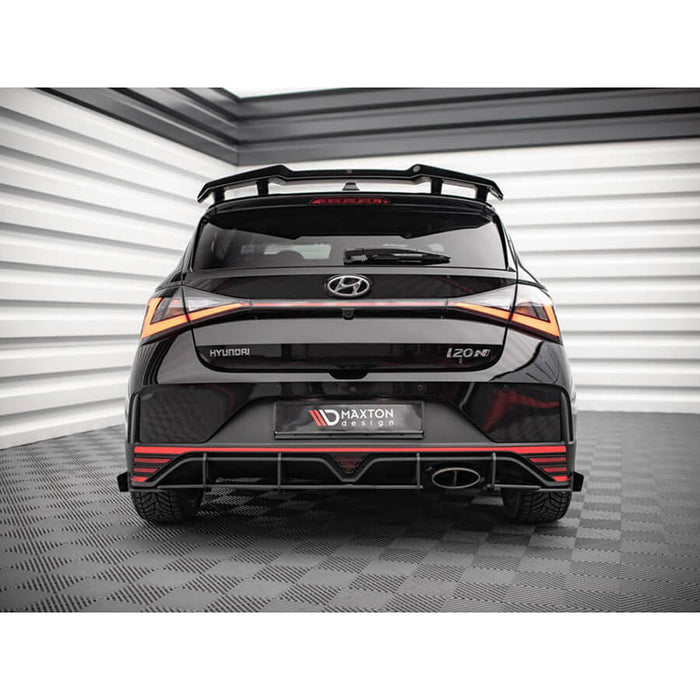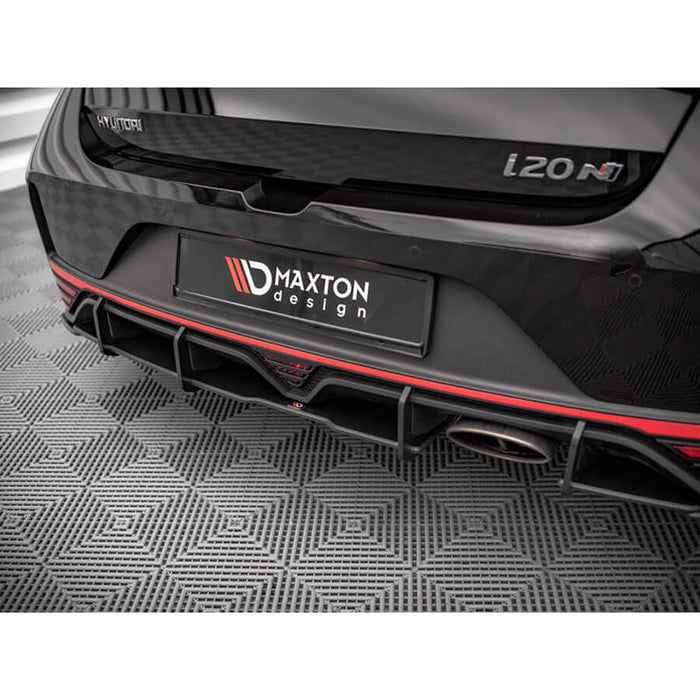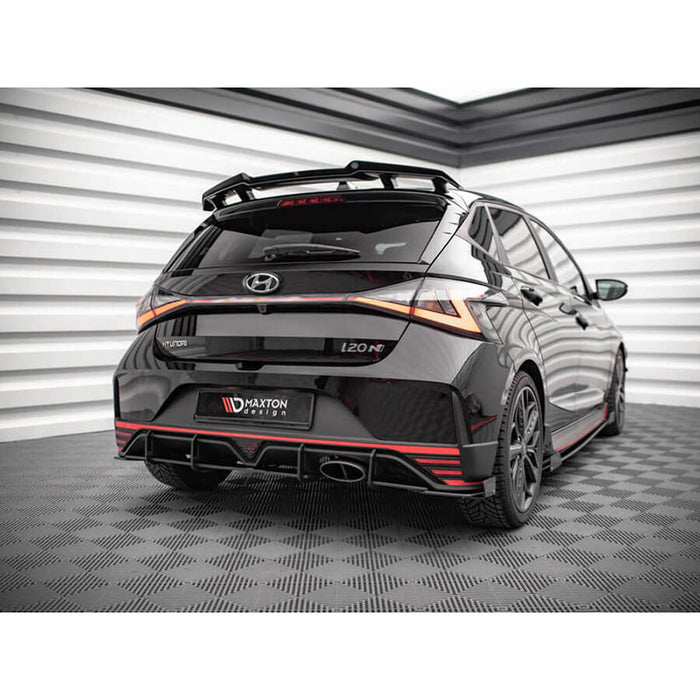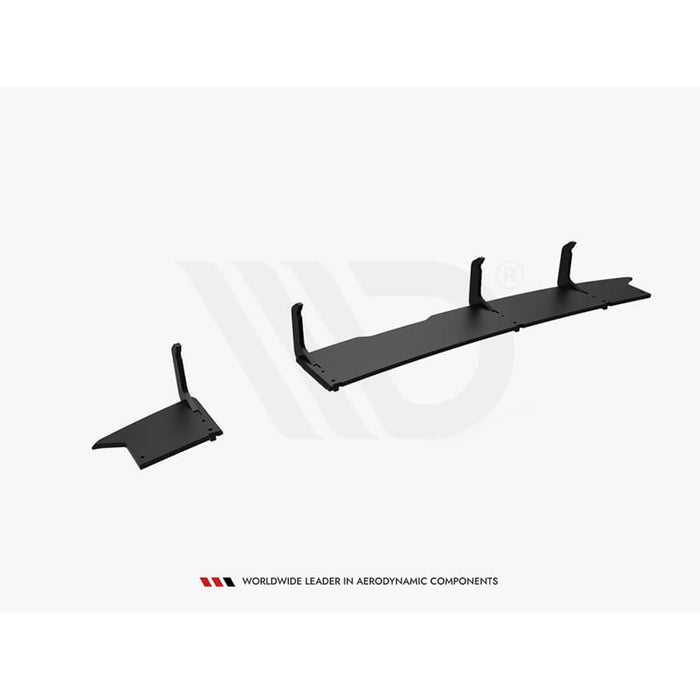 Hyundai i20N Rear Diffuser Street Pro - Maxton Design
£149.00 inc. VAT £124.17 excl. VAT
Hyundai i20N Rear Diffuser Street Pro - Maxton Design
**USING THE DROP-DOWN MENU ABOVE, SELECT WHICH FINISH YOU WANT YOUR REAR DIFFUSER.**
Give your i20N its own style with the Street Pro Rear Diffuser by Maxton Design. Designed as a direct replacement for the standard rear diffuser, the Maxton Design Street Pro rear diffuser is designed for the track, able to withstand whatever conditions you throw against it.
Unlike the standard Maxton products, this Racing styling kit is designed to handle even the harshest of driving conditions. Constructed from a more durable, 10mm thick ABS plastic, increasing its scratch and impact resistance. The new design comes with a UV coating that prevents weathering and temperature degradation.
Check out our full Hyundai i20N Styling Product collection.
COMPLETE SET CONTAINS:
-> Maxton Racing Rear Diffuser
-> Mounting Kit
VEHICLE FITMENT:
Require Fitting?
If you would like us to fit the Maxton Design Read Diffuser for the Hyundai i20N, then get in touch with a member of the team to arrange it for you. Our expert technicians will have no problem fitting it and will allow you to have peace of mind.
Contact us?
You can contact a member of our team using our Contact page.
Take a look
You might also like