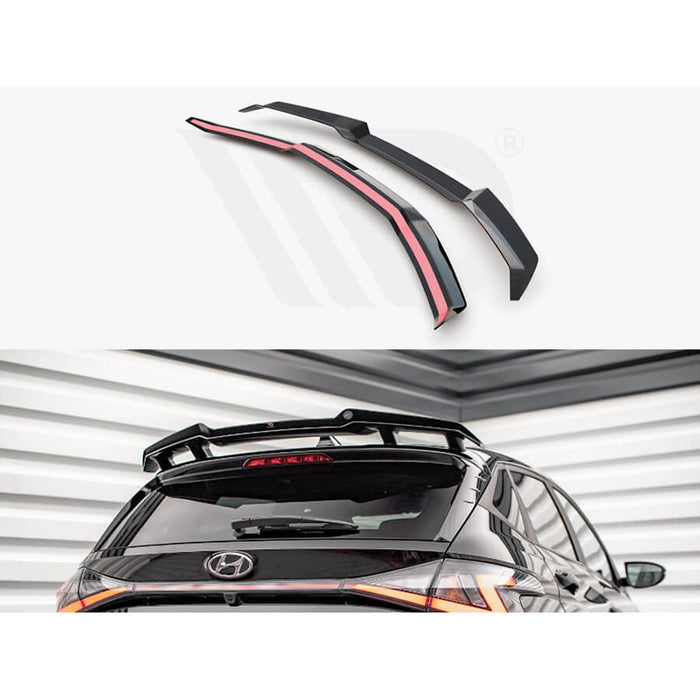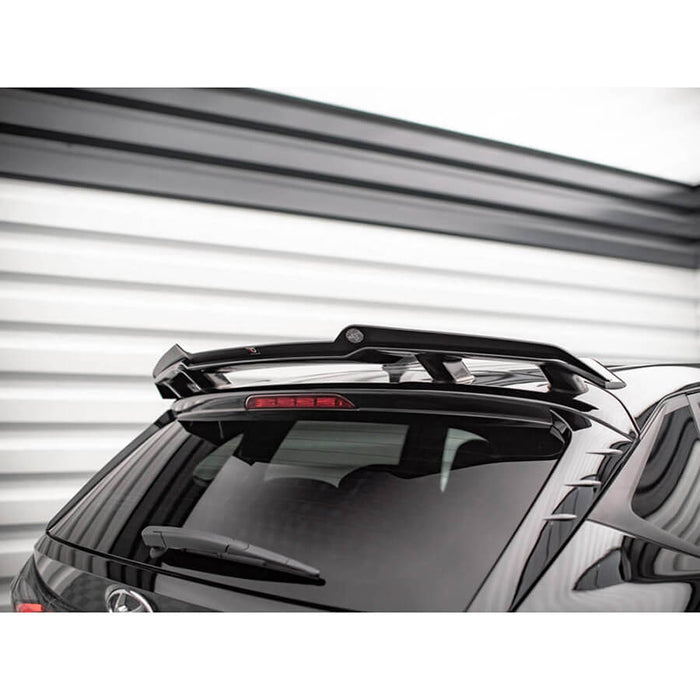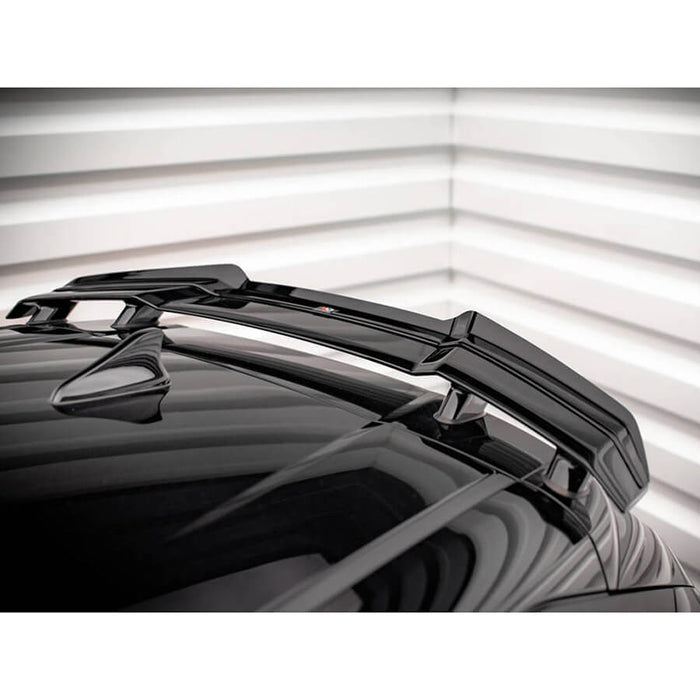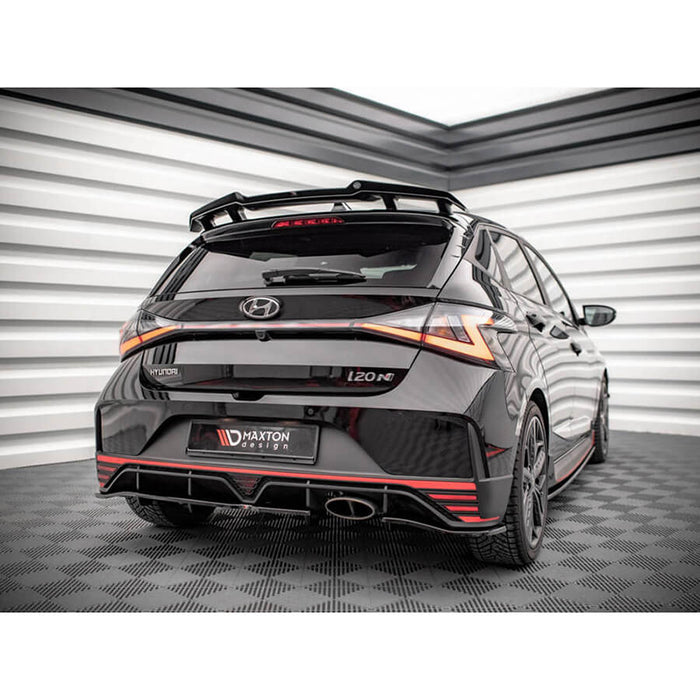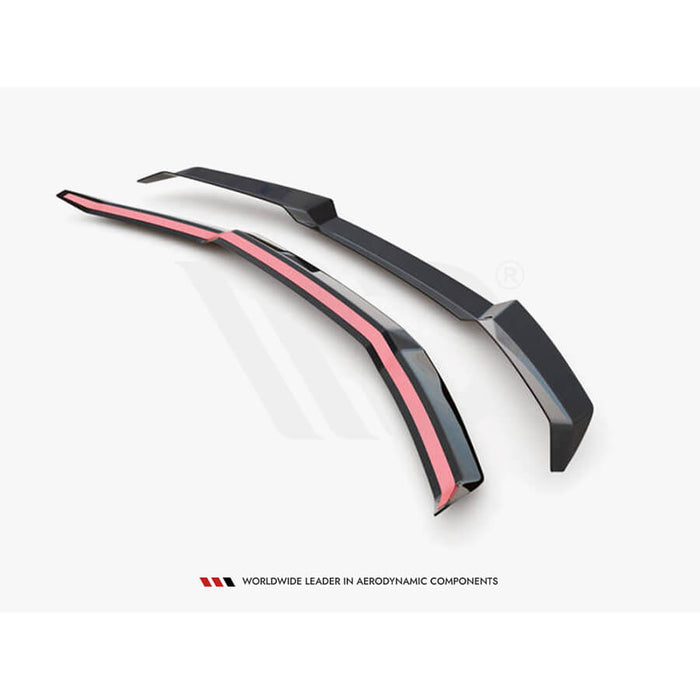 Hyundai i20N Spoiler Extension - Maxton Design
£134.00 inc. VAT £111.67 excl. VAT
Hyundai i20N Spoiler Extension - Maxton Design
The Hyundai i20N Spoiler Extension delivers that elegant alteration to the rear spoiler. The Maxton Design Rear Spoiler adds extra length to your spoiler, giving it a subtle sportier appearance.
Constructed from the finest quality ABS plastic and Characterized with strength and flexibility, the ABS plastic has been manufactured with the automotive industry in mind to give you the peace of mind that the quality you are purchasing is only to the usual high standards.
Find your style with our Hyundai i20N Styling Products collection.
COMPLETE SET CONTAINS:
-> Spoiler Extension with 3M Tape
-> Degreasing Cloth
VEHICLE FITMENT:
Please Note:
** The removal of the holographic verification sticker will void a return, this identifies the item as an official and authentic Maxton Design product, removal is at buyer's risk. **
Require Fitting?
If you would like us to fit the Maxton Design Spoiler Extension for the Hyundai i20N, then get in touch with a member of the team to arrange it for you. Our expert technicians will have no problem fitting it and will allow you to have peace of mind.
Contact us?
You can contact a member of our team using our Contact page.
Take a look
You might also like