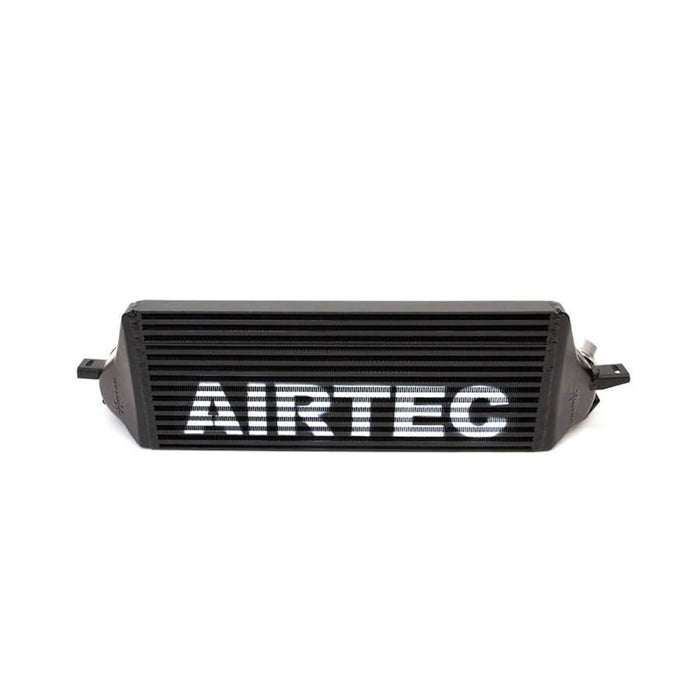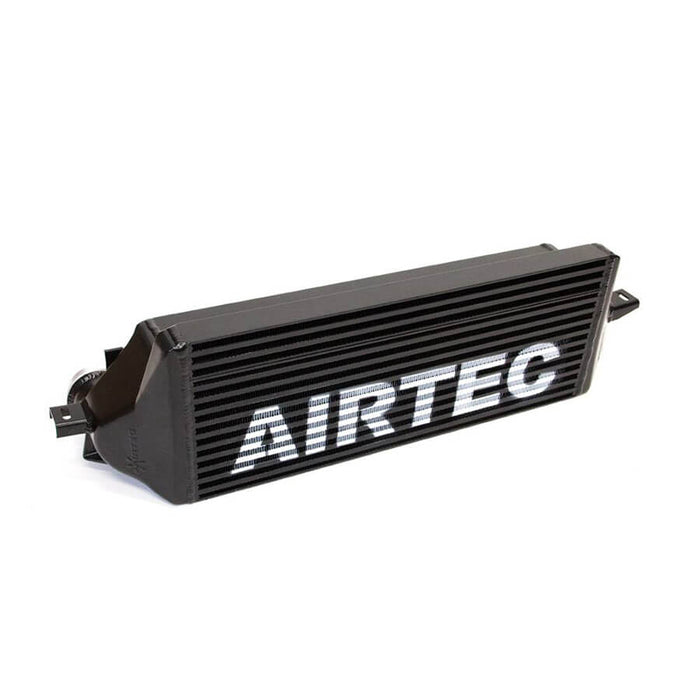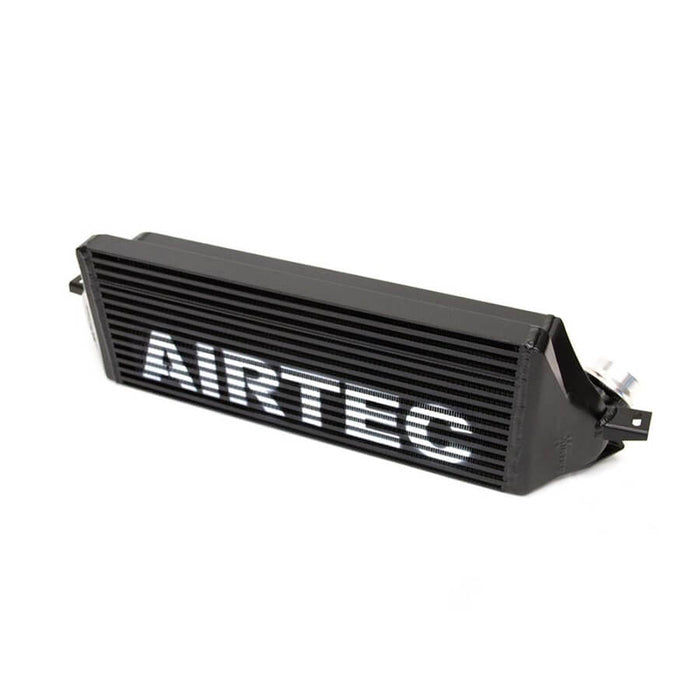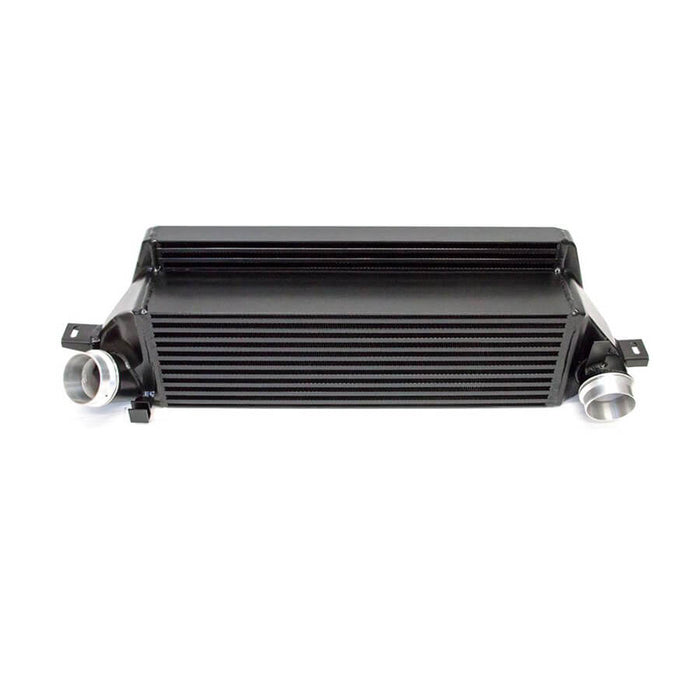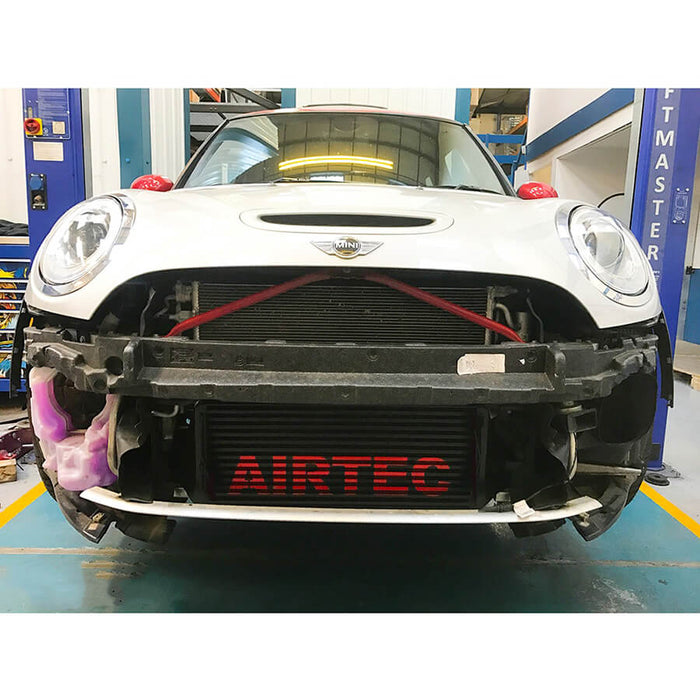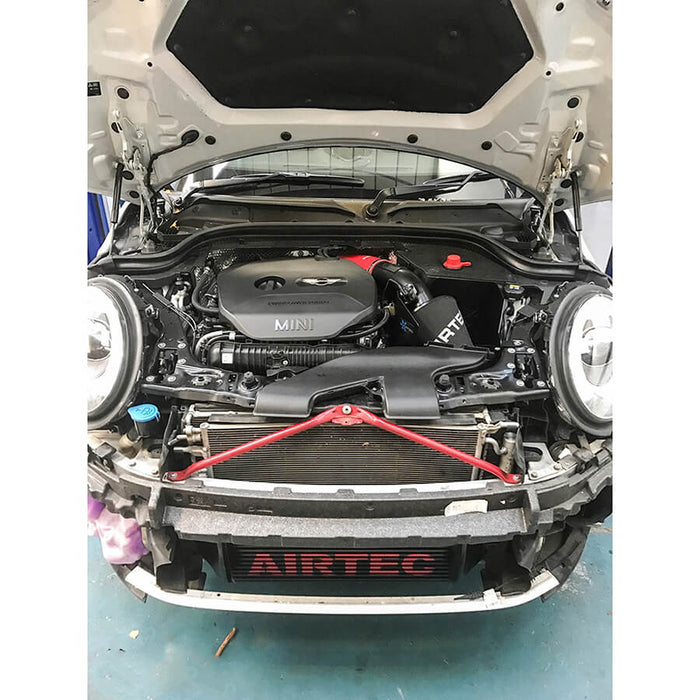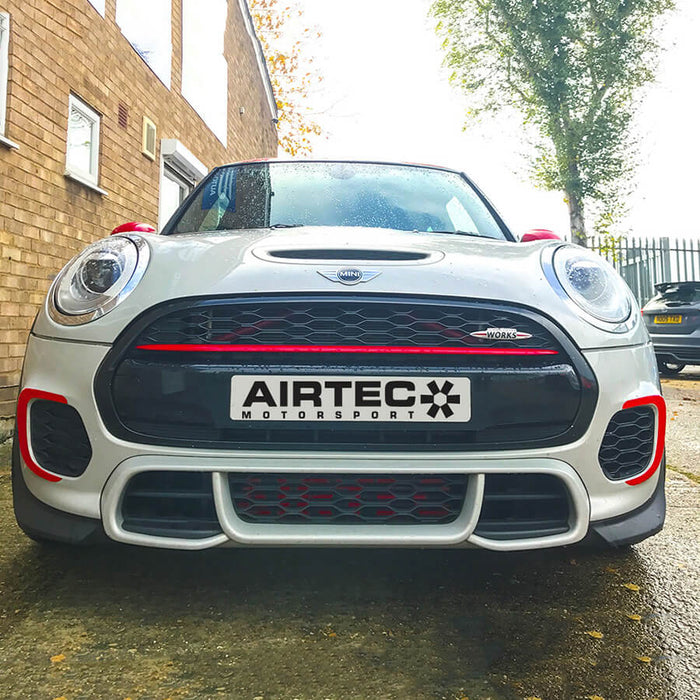 MINI Cooper JCW F56 Intercooler - AIRTEC Motorsport
£495.00 inc. VAT £412.50 excl. VAT
The AIRTEC Motorsport Intercooler for the MINI Cooper JCW F56 is here!!
The MINI Cooper JCW F56 Intercooler by AIRTEC Motorsport is a must needed upgrade for any JCW that has been remapped or planning on being remapped.
A remapped MINI safely bypasses the MINI recommended power output. With this, there is more turbo pressure being output increasing the temperature of the intake air. This forces the OEM intercooler to work harder than it is manufactured for which can lead to problems and the intercooler breaking.
The AIRTEC Motorsport Intercooler is designed to be able to cope with the demand of a remapped engine, efficiently decreasing the temperature of the intake air allowing for more controlled combustion inside the engine bringing maximum power from your engine.
Designed in such a way that allows for rapid recovery time and incredibly fast airspeed the AIRTEC Intercooler is practically bolt-on BHP.
AIRTEC F56 features
Race spec bar 'n' plate core for super-fast recovery times
Superflow end tanks – thin-wall cast alloy end tanks with no sharp corners that can slow airspeed
Bolt-on design with no extra modding required
Only manufacturer offering the important air ram guides!
AIRTEC's 3-year unlimited mileage warranty
CNC alloy pipe connections
Approximate dimensions
Thickness 140mm wide stepped core
Height 230mm (the 140mm thick core section is 180mm high)
Width 810mm
Check out the MINI Cooper JCW Intercooler collection.
Require Fitting?
If you would like us to fit the AIRTEC Intercooler for the MINI Cooper JCW F56, then get in touch with a member of the team to arrange it for you. Our expert technicians will have no problem fitting it and will allow you to have peace of mind.
Contact us?
You can contact a member of our team using our Contact page.
Take a look
You might also like