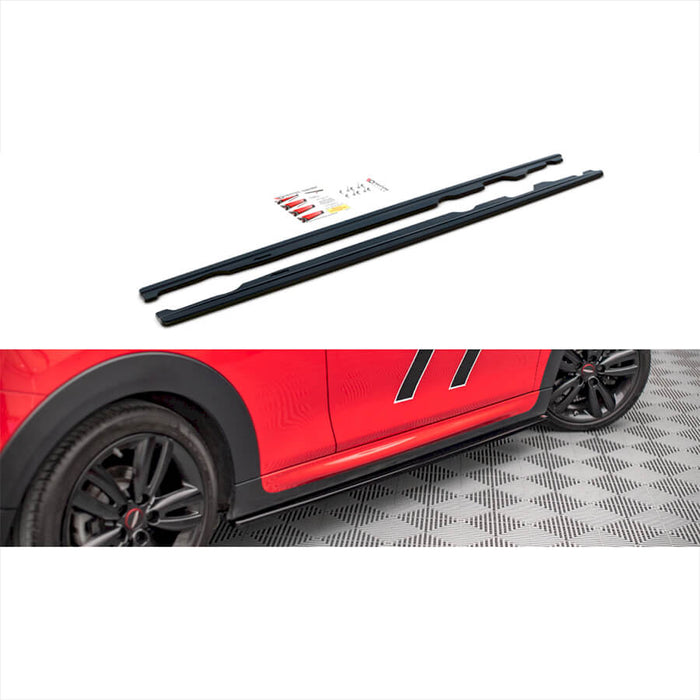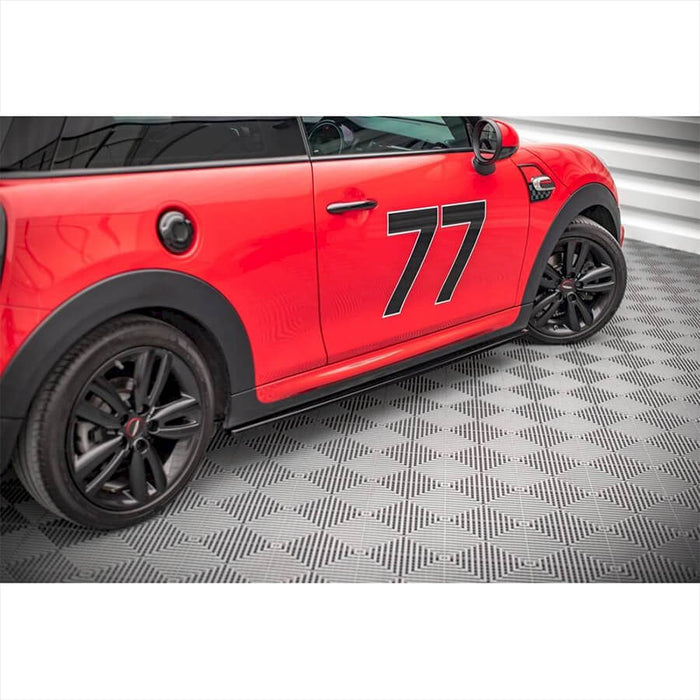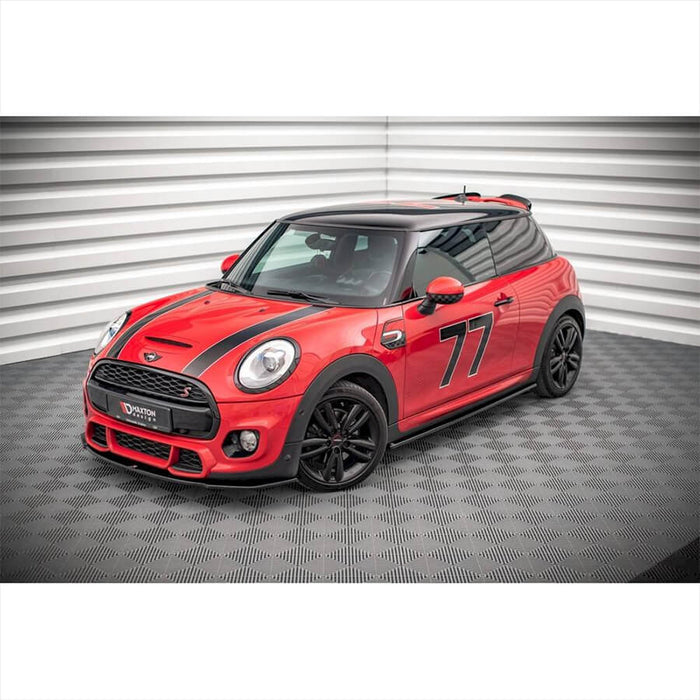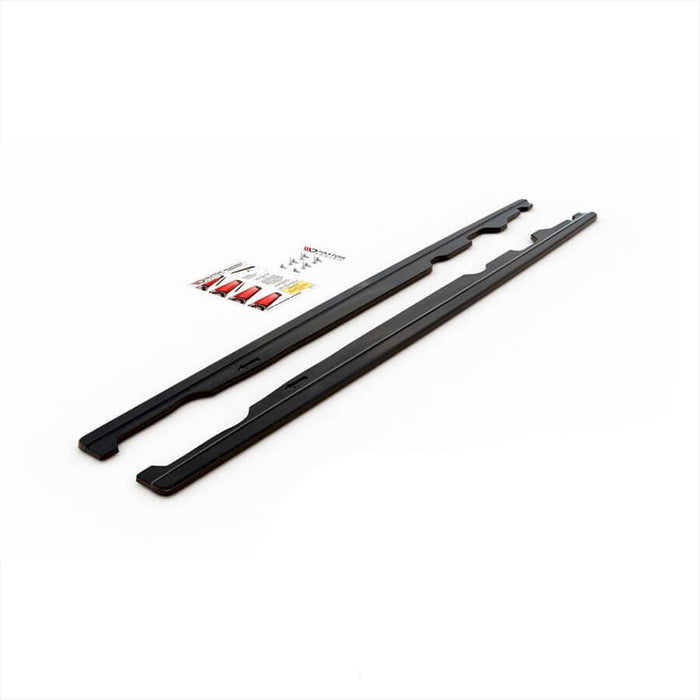 Mini Cooper S F56 JCW (17-20) Side Skirts Diffusers - Maxton Design
Regular price £184.00 £174.79 inc. VAT £145.66 excl. VAT
Mini Cooper S F56 JCW Side Skirts Diffusers - Maxton Design
Transform the appearance of your MINI Cooper JCW F56 with the Maxton Design Front Splitter upgrade. Giving your Cooper S the appearance that it is lower to the ground gives it a sportier, more aggressive look.
Constructed from the finest quality ABS plastic and Characterized with strength and flexibility, the ABS plastic has been manufactured with the automotive industry in mind to give you the peace of mind that the quality you are purchasing is only to the usual high standards.
Find your style with our MINI Cooper S Body Kit collection.
COMPLETE SET CONTAINS:
-> Side Skirt Splitters
-> Mounting Kit
-> Mounting Manual
VEHICLE FITMENT:
MINI COOPER S F56 JCW (2017-2020)
Require Fitting?
If you would like us to fit the Maxton Design Side Splitter for the MINI Cooper S JCW F56, then get in touch with a member of the team to arrange it for you. Our expert technicians will have no problem fitting it and will allow you to have peace of mind.
Contact us?
You can contact a member of our team using our Contact page.
Take a look
You might also like