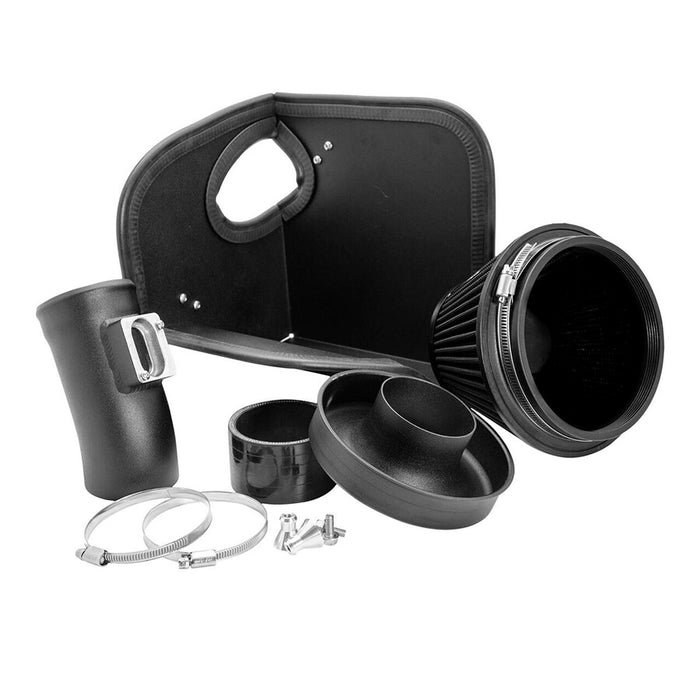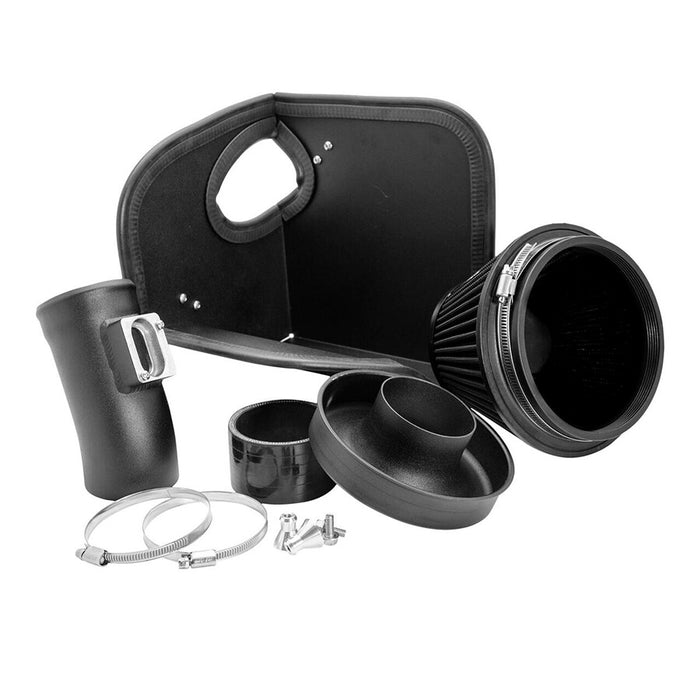 MINI Cooper S/JCW F56 Induction Kit - PRORAM
Regular price £202.39 £182.15 inc. VAT £151.79 excl. VAT
Ramair Induction Kit for the MINI Cooper S/JCW F56.
**Available with either the rectangular or oval Mass Airflow Sensor fitting. Make sure you select the correct option from the drop-down menu above**
If you're looking for performance and a more aggressive induction noise, this is the upgrade you need. The MINI Cooper F56 S and JCW PRORAM Induction Kit increase the performance and induction noise of the MINI Cooper engine for that raw driving feel!
If you are planning on tuning your MINI, you need to upgrade your induction system. The stock intake system will restrict your engine's ability to output power. The Ramair intake system provides an increase in airflow, providing the high demand of air the engine requires to reach maximum power.
Key Features:
Increased performance output.
Sportier, more aggressive induction noise.

Synthetic nanofiber air filter, a Twin-Tangential Velocity Stack, designed to optimise airflow.

Heat Shield with OEM mounting points.
Straight fit.
If you're looking to reach maximum power from your MINI's engine we recommend upgrading your Intercooler alongside the intake kit. These upgrades will give your engine the ability to reach its top power output.
If you want to enquire about the Ramair Intake Kit or have any other questions get in touch with a member of the team using our
Contact Page.
Take a look
You might also like