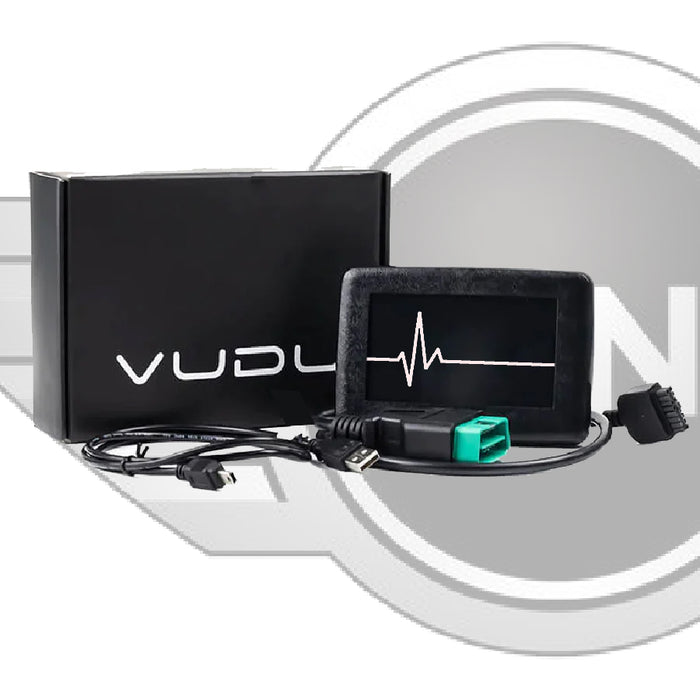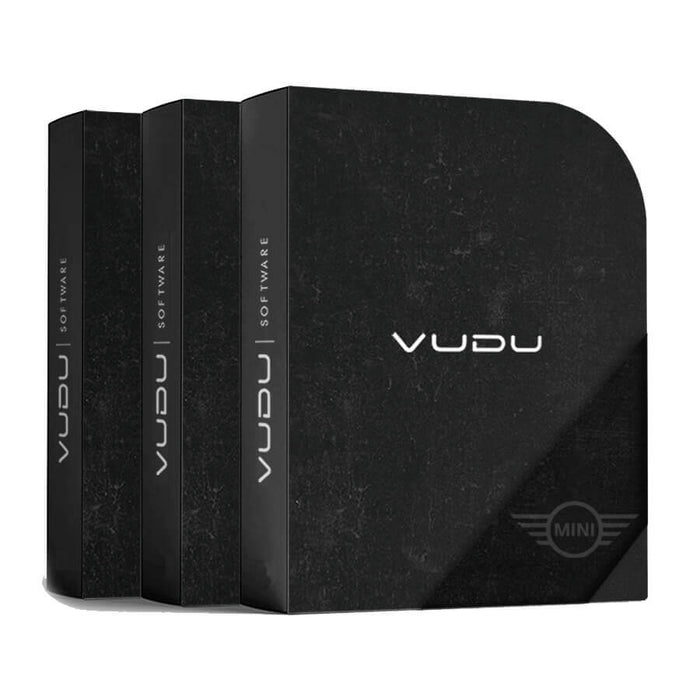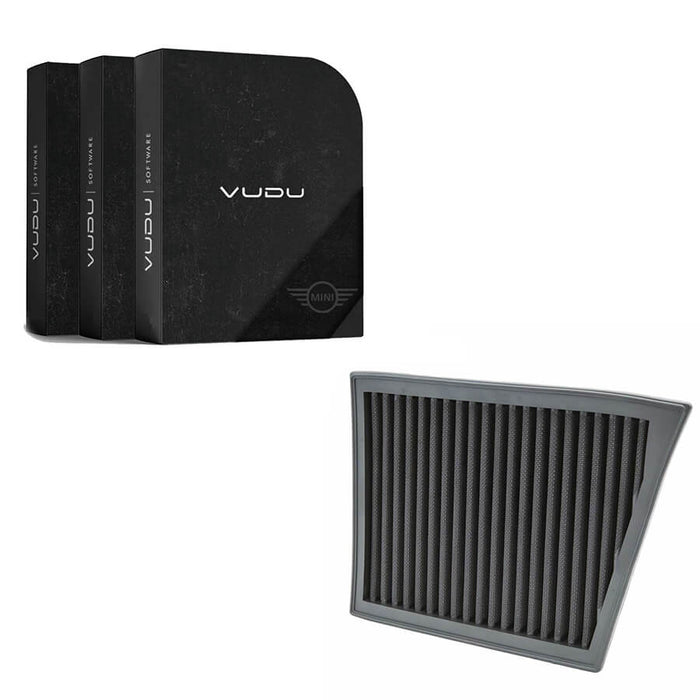 MINI Cooper S Remap Stage 1 Software - VUDU Performance
Regular price £499.00 £349.00 inc. VAT £290.83 excl. VAT
F56 MINI Cooper S Remap Stage 1 Tuning Software
**USING THE DROP-DOWN MENU ABOVE, SELECT WHICH TUNING OPTION AND OPTIONAL EXTRAS YOU WOULD LIKE.**
Revolutionise your driving experience with the MINI Cooper S Remap Stage 1 remaps by VUDU Performance. If you're looking for a noticeable power increase without the need for expensive hardware add-ons then the VUDU Performance Stage 1 tune is what you need!
The MINI Cooper S F56 remap ECU tune has been designed to provide power and torque gains whilst maintaining the safety of the engine. Unlike other tuners, VUDU cut no corners to reach peak figures. VUDU remaps ensure all the engine safety features are maintained and the ECU's are calibrated to your car.
As part of this MINI Cooper S tuning package, we offer the option of a panel filter upgrade. We recommend upgrading your panel filter when tuning your MINI as it allows the engine to receive the sufficient airflow it is required to handle the Stage 1 upgrade. Read more about the RAMAIR Panel Filter for the MINI Cooper S. However, if you are looking for an uprated induction kit that will sound as great as it performs check out the Airtec MINI Cooper S Induction Kit.
VUDU MINI COOPER S STAGE 1
Stock Power: 192BHP / 206lbs/ft
Stage 1 Figures: 270BHP / 300lbs/ft
The Stage 1 software is our introductory into tuning. It is a perfect option for those looking to dip their feet in the tuning world. This software will take your car from 192BHP to 260BHP depending on the condition and running efficiency of your vehicle.
**You must be running Vpower or Tesco 99 fuel.**
Hardware Upgrades
Although the VUDU Stage 1 software doesn't require any hardware, you can add some bolt-on modifications that will complement the software and produce slightly more power. We have already mentioned an upgraded air filter will be perfect for this software, however, if you want to take it a step further you can swap the restrictive airbox for a MINI Cooper S Induction Kit. This upgrade will drastically improve airflow and add even more valuable HP to your ride.
If you're looking for an upgrade that will have heads turning as your drive by, then we recommend a MINI Cooper S Exhaust System. Alongside stage 1, you would only require a cat-back system, as an upgraded downpipe is only needed when going Stage 2. This will transform your driving experience, significantly altering your exhaust tone.
Require Fitting?
If you would like us to fit the VUDU Performance Remap Stage 1 for the MINI Cooper S F56, get in touch with a team member to arrange it for you. Our expert technicians will have no problem fitting it and will allow you to have peace of mind.
Contact us?
You can contact a member of our team using our Contact page.
Take a look
You might also like