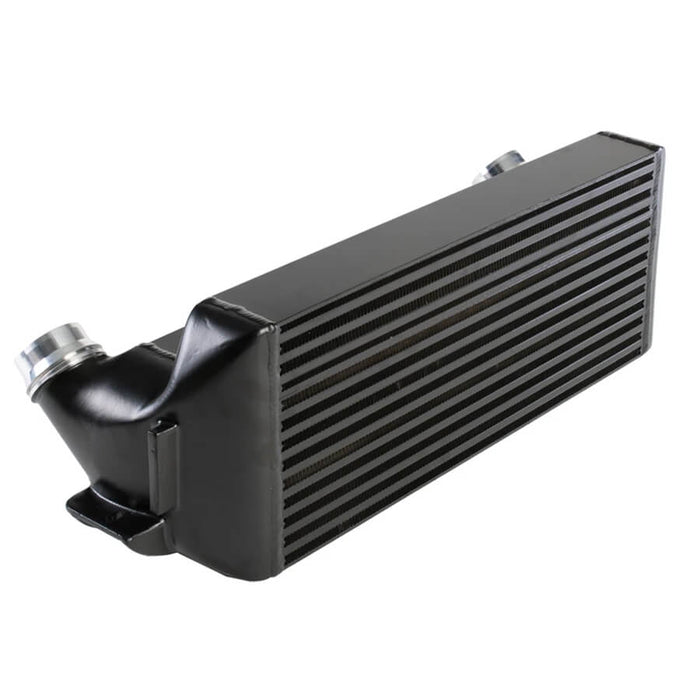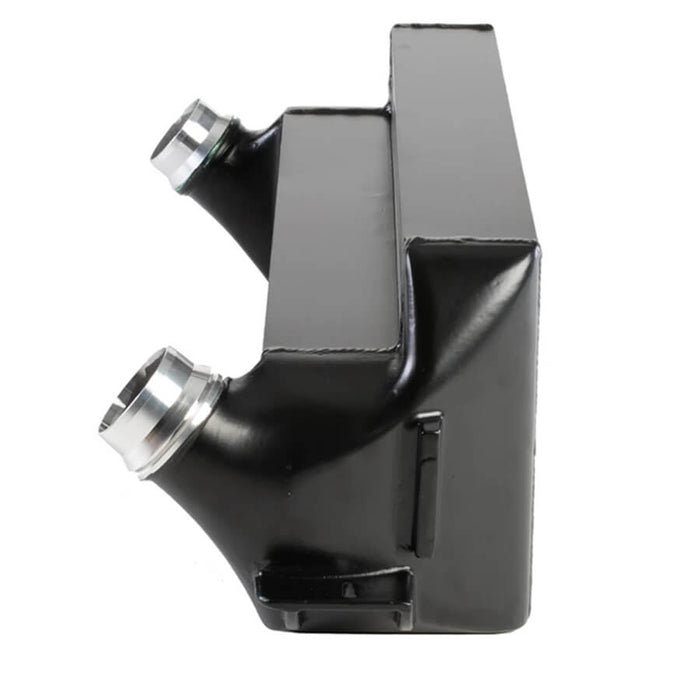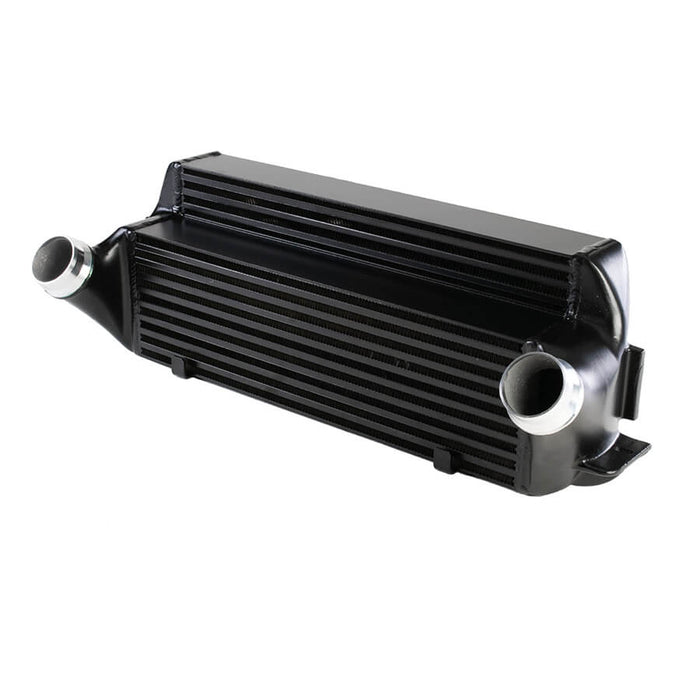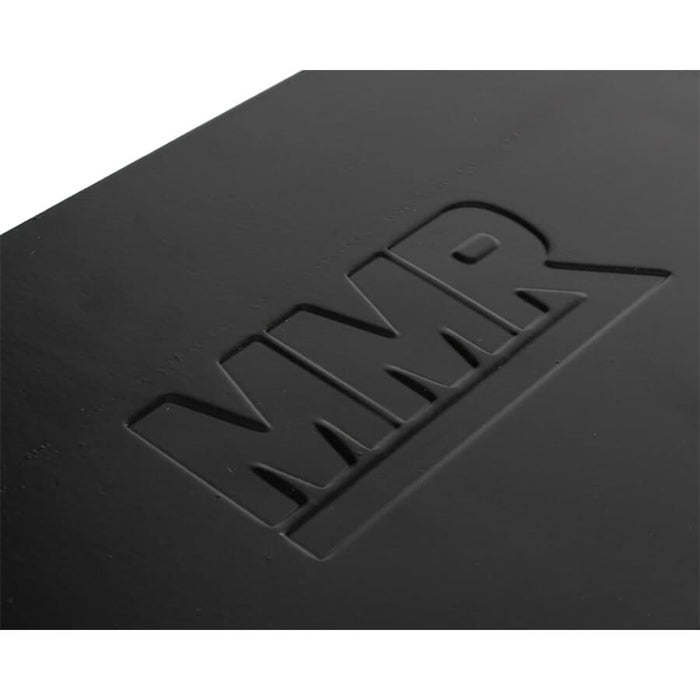 MMR Performance Intercooler - BMW M135i / M235i
£748.79 inc. VAT £623.99 excl. VAT
MMR Performance Intercooler For The BMW M135i / M235i
Add a touch of MMR Performance quality to your BMW M135i with the MMR Performance Intercooler!
The MMR Performance Intercooler for the F20/F30 M135i and M235i provides a significant improvement to the power and torque figures, particularly on high powered BMW M135i models running our very own VUDU Remap Software. Maintaining charge air temperatures at a much reduced rate, compared to that of the standard intercooler system, the MMR Performance Intercooler uses a huge bar and plate stepped core to equip your BMW M135i with an intercooler twice the core volume of the original unit.
The BMW M135i intercooler core uses internal turbulators to improve cooling performance even further with the CFD optimised end tanks assisting with the maintenance for the greatest possible airflow. The sheer size of the bar and plate core scales in at 11kg but ultimately still becomes one of the finest intercooler systems available for the BMW M135i model.
Key Features:
520mm x 215mm x 145mm bar and plate intercooler core.
70% larger frontal area compared to the original intercooler system.
90% increase in internal volume compared to the original intercooler system.
Provides a substantial temperature drop.
Anti-corrosive thermal coating material.
Easy installation - No cutting or further modifications required.
Applications:
Require a Fitting?
Please contact a member of the team at VUDU Performance for any additional information you require regarding the MMR Performance Intercooler for the BMW M135i. Our team of expert technicians, located at our state of the art workshop facility in West Yorkshire, have plenty of experience working on our development M135i model so will have no problem with the fitting.
Call or Email to discuss:
Tel: 01924 228042 | Email: sales@vuduperformance.com
Take a look
You might also like