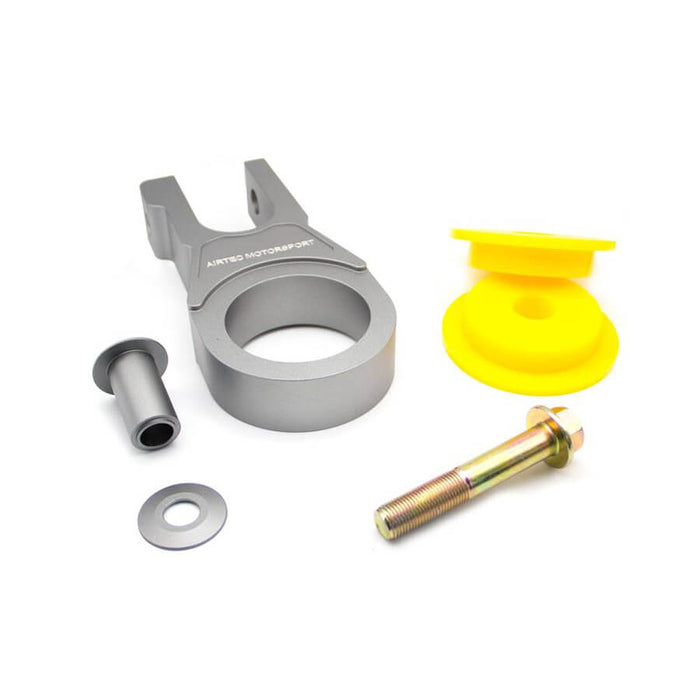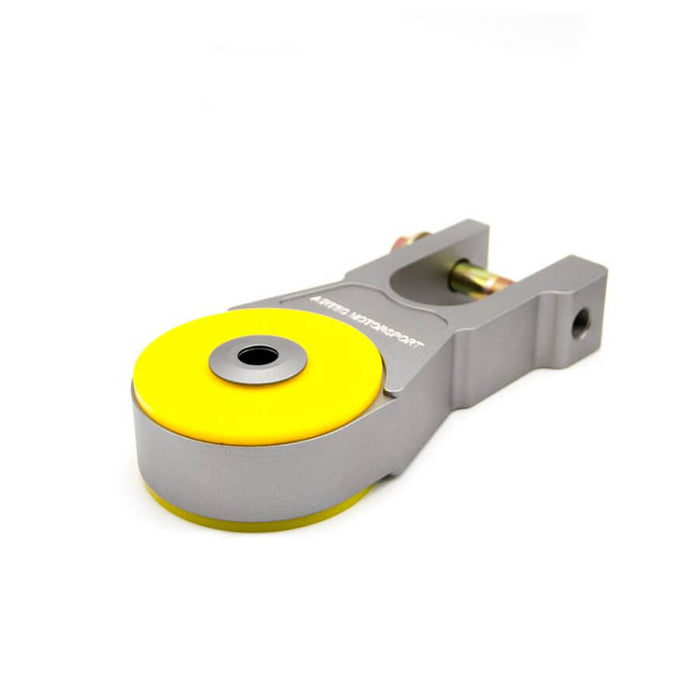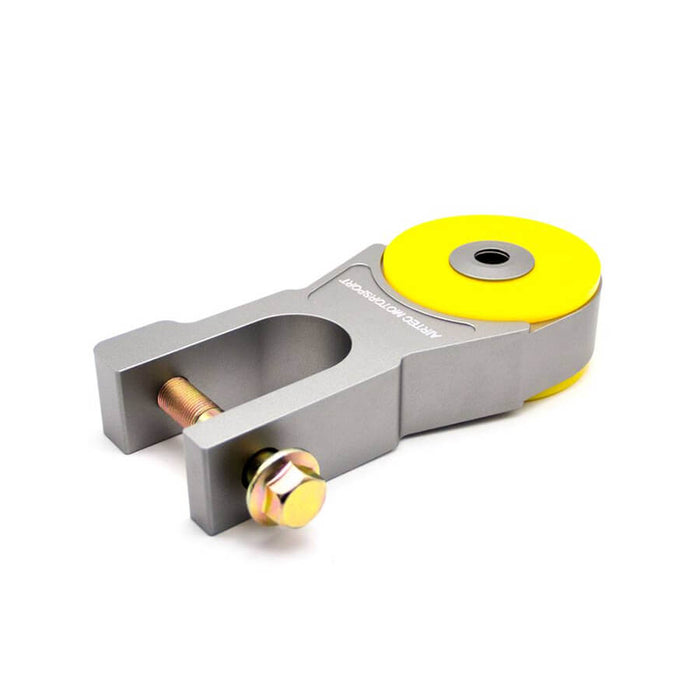 Toyota Yaris GR Gearbox Torque Mount - AIRTEC Motorsport
£167.95 inc. VAT £139.96 excl. VAT
Toyota Yaris GR Gearbox Torque Mount from AIRTEC Motorsport
Introducing the billet torque mount for the Toyota Yaris GR, brought to us by AIRTEC Motorsport.
As part of the growing AIRTEC Motorsport range of products we have here at VUDU Performance, we are happy to introduce the Yaris GR gearbox torque mount as our latest addition to the Yaris GR product range.
The Toyota Yaris GR is one of the most popular hot hatches available on the market today with Toyota essentially bringing a rally car to the roads. Our range of products for the Yaris GR continues to grow as more development is completed on this hot hatch. We even plan to design a range of VUDU Performance products for the Yaris GR in the coming months.
AIRTEC Motorsport Part Number: ATMSYGR01
Please select the polyurethane bush inserts you require from the drop down menu, with different options available depending on your driving needs.
They yellow bush inserts are suited for your average daily commute with the odd track day thrown into the mix every now and again. You will experience a standard driving experience with these inserts but without the excessive engine movement.
The purple bush inserts are suited for those Yaris GR owners aiming at the track with the odd daily commute thrown in there. We don't recommend these for every day road use due to the increase in cabin noise. You will experience a far quicker gear change with these purple inserts reducing the engine movement massively.
The black bush inserts are purely for track use. These inserts offer the most precise and accurate driving experience and is only aimed at those hardcore track racing enthusiasts.
Contacting VUDU Performance.
Our team of technicians can fit the engine mount to your Yaris GR should you so require, however no special tools are required to fit this unit and the fitment can be complete in just 30 minutes.
Contact a member of the team through our Contact Us page for any further information you require.
Take a look
You might also like