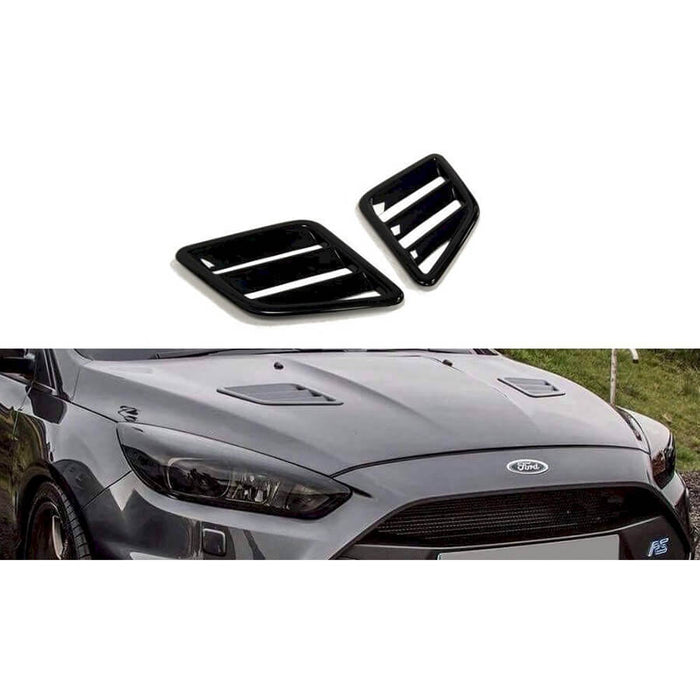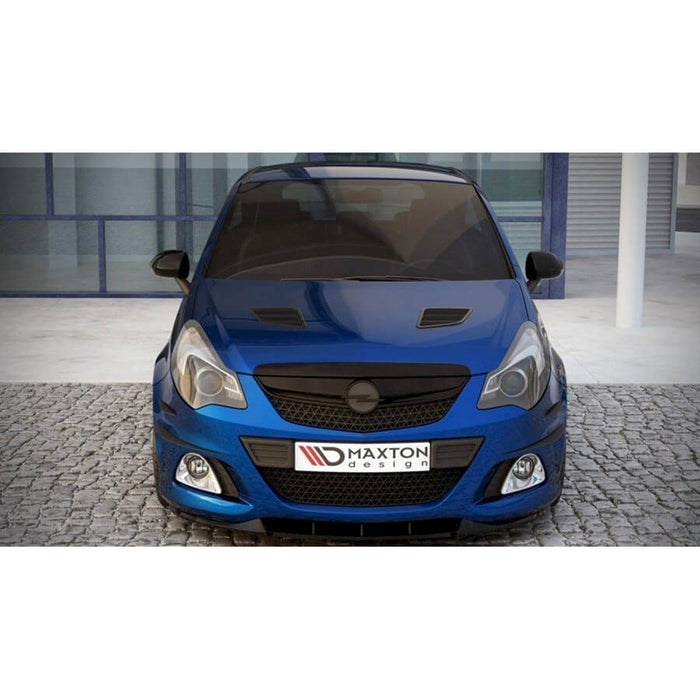 Universal Bonnet Vents - Maxton Design
£59.00 inc. VAT £49.17 excl. VAT
Maxton Design Bonnet Vents Universal.
Universal Bonnet Vents from maxton design will fit many makes and models including the Golf MK8 R.
These ABS plastic injection moulded option are perfect for asthetic looks and releasing hot air from the engine bay. These work particularly well on cars with Remaps that create more heat.
See more Golf R products
See the full range of Maxton Design splitter kits and vents
Take a look
You might also like