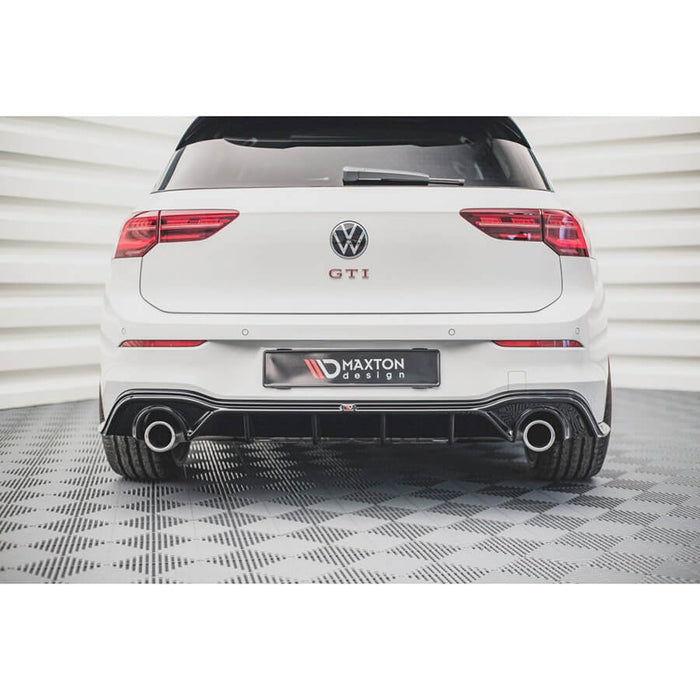 VW Golf GTI MK8 Rear Valance V2 - Maxton Design
Regular price £184.00 £174.79 inc. VAT £145.66 excl. VAT
Maxton Design Rear Valance V2 for VW Golf GTI MK8.
Available in Gloss Black Finish.
Explore your style with the Maxton Design Rear Valance for the new MK8 Golf GTI. Swap out the dull rear design for the sportier Maxton alternative. Constructed from ABS plastic to withstand increased pressure this simple upgrade will give your Golf GTI that aggressive aesthetic. Very simple to fit this is one upgrade you shouldn't pass on.
Key Features:
- ABS Plastic material.
- Sporty, more aggressive look.
- Aesthetic enhancement.
PART NO: VW-GO-8-GTI-RS2G
Contact us?
You can contact a member of our team using our Contact page.
Take a look
You might also like