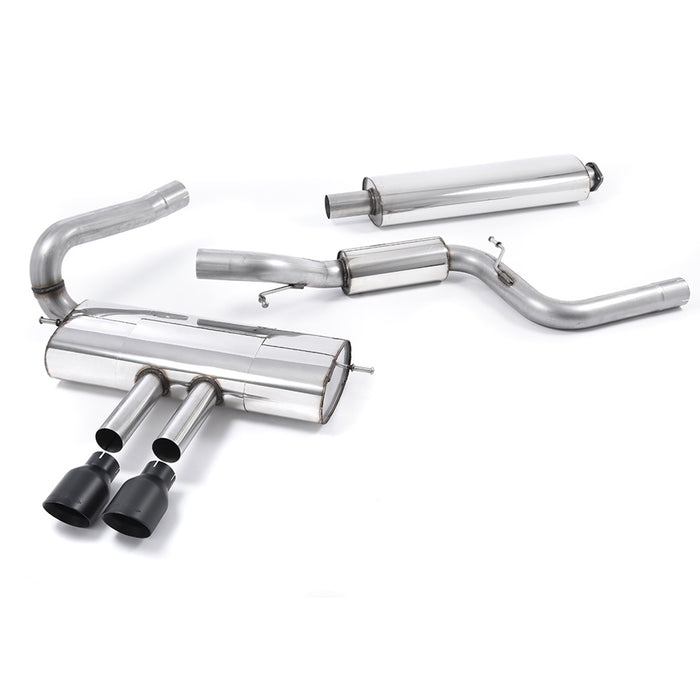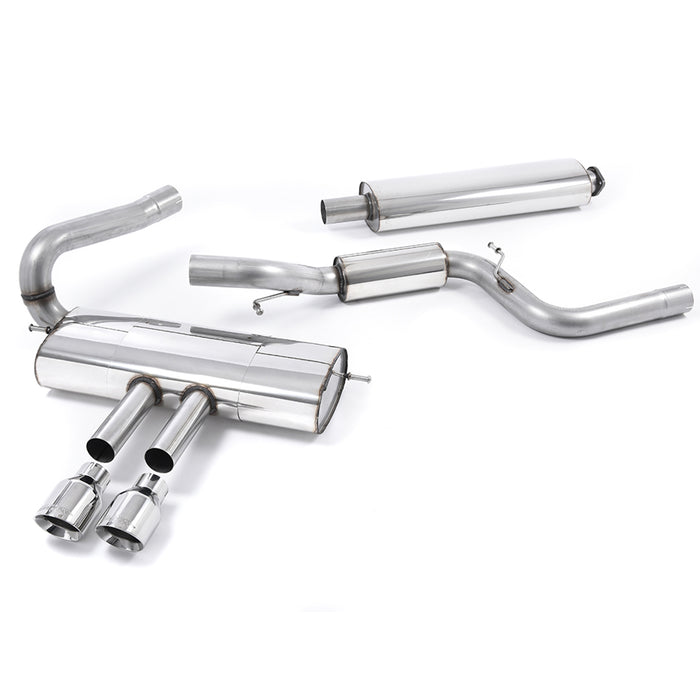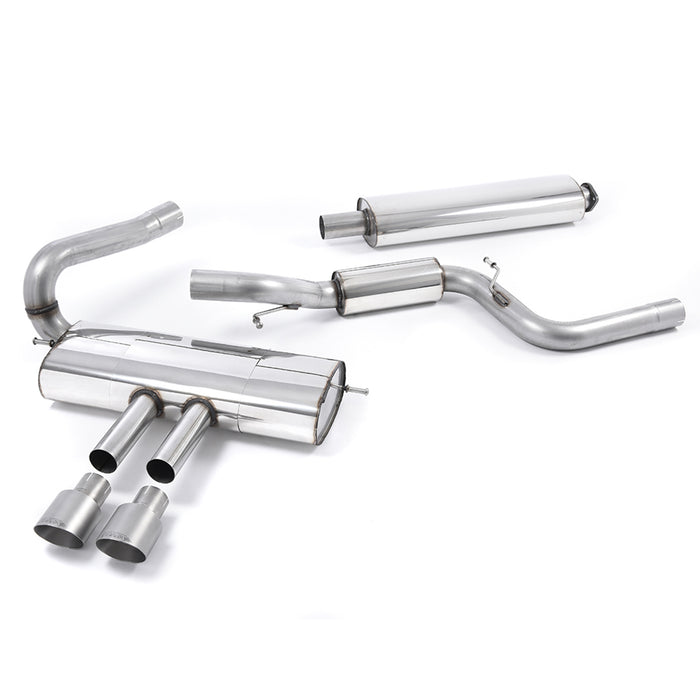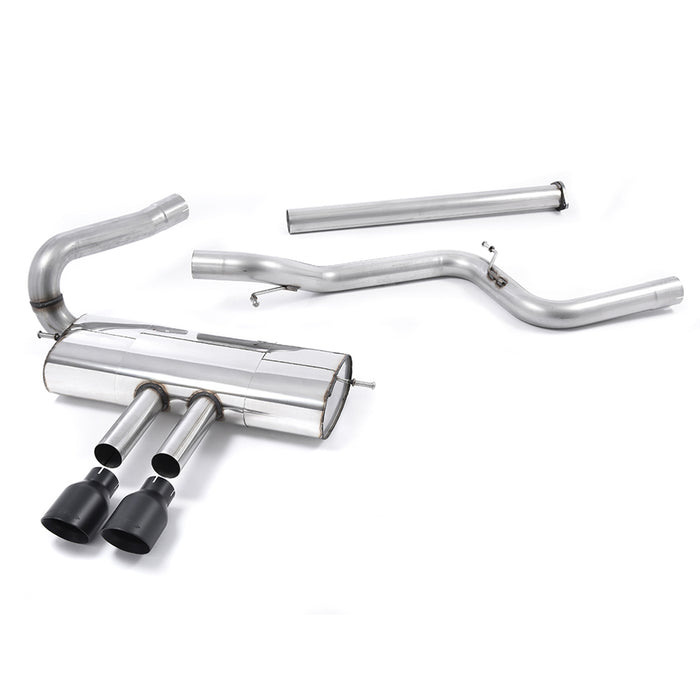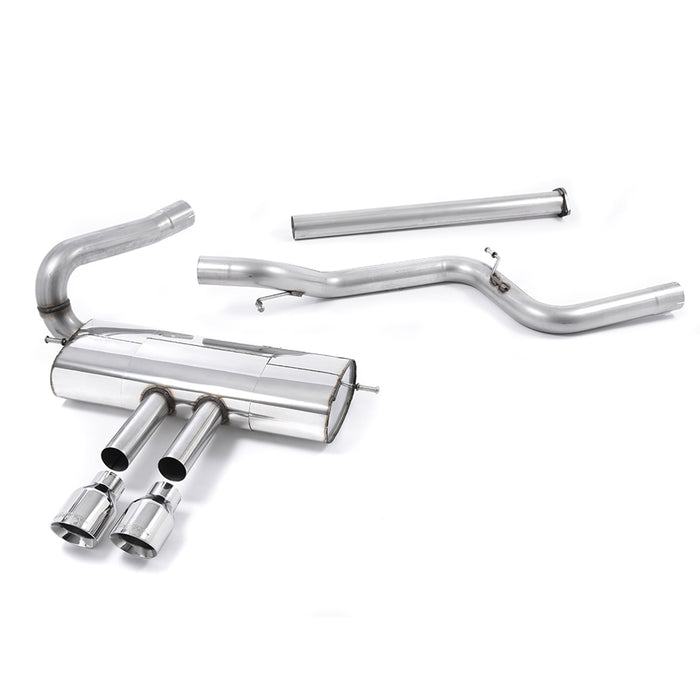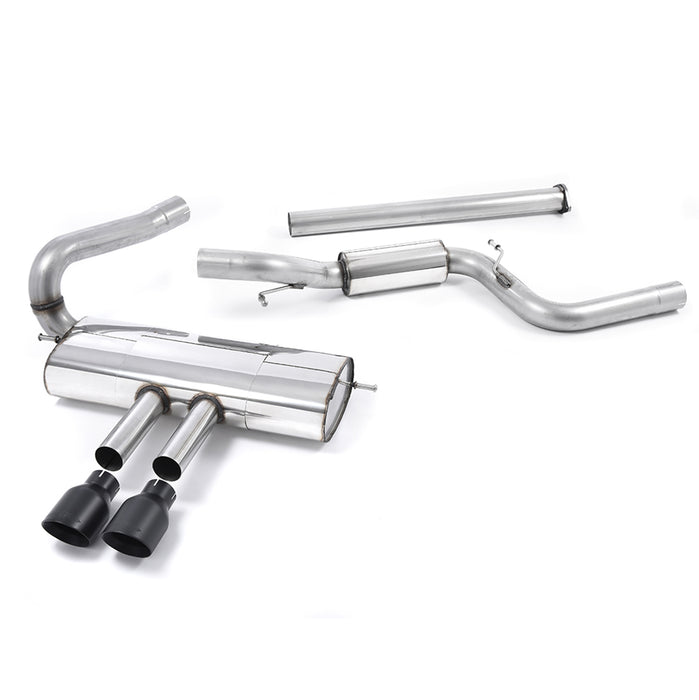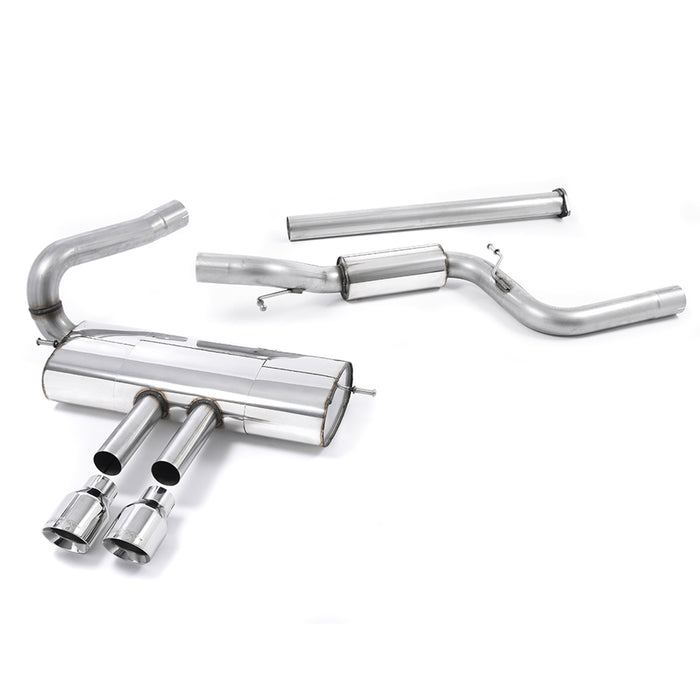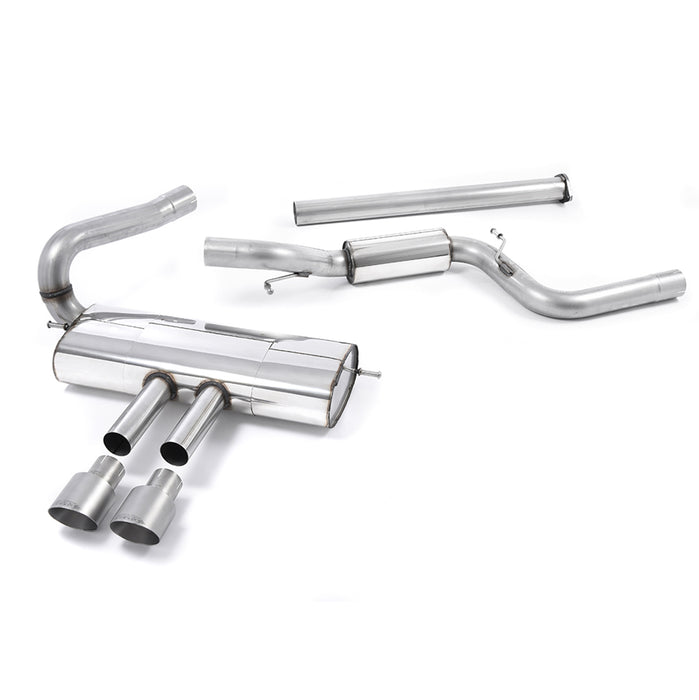 Milltek Sport Cat Back Exhaust - Ford Focus ST Mk3 2.0 EcoBoost
Regular price £1,069.45 £962.51 inc. VAT £802.09 excl. VAT
Milltek Sport Cat Back Exhaust System for the Focus ST Mk3 2.0-litre EcoBoost
**THIS ONLY FITS THE HATCHBACK MODELS**
Here we have the Focus ST MK3 Cat-Back Exhaust system from Milltek Sport. Milltek Sport have over three decades of technical experience developing their exhaust systems to create the ultimate performance enhancing Cat Back system for the Focus ST Mk3.
Every Cat Back Exhaust system is manufactured and hand finished in the United Kingdom, produced in their 3" aerospace grade type 304 stainless steel. This superior non-magnetic material is less susceptible to discolouration and will last almost indefinitely.
Each system is tested at Milltek Sport which allows their products to demonstrate the very limit of their durability. Distinct power gains, improved exhaust tones and an impressive new rear design is a Milltek Sport promise, giving themselves the edge over there performance enhancing rivals.
Cat Back Tips available in:
Cerakote Black finish
Polished finish
Titanium finish
Cat Back Exhaust available with:
Resonated System (Quieter Option with Centre Silencer)
Semi Resonated System

(Non Resonated Front with Resonated Centre Silencer)

Non Resonated System (Louder Option with Centre Silencer Bypass Pipe)
Check out the full Focus ST MK3 Exhaust Range.
Require Fitting?
If you would like us to fit the Milltek Cat-Back Exhaust for the Focus ST MK3, then get in touch with a member of the team to arrange it for you. Our expert technicians will have no problem fitting it and will allow you to have peace of mind.
Contact us?
You can contact a member of our team using our Contact page.
Take a look
You might also like