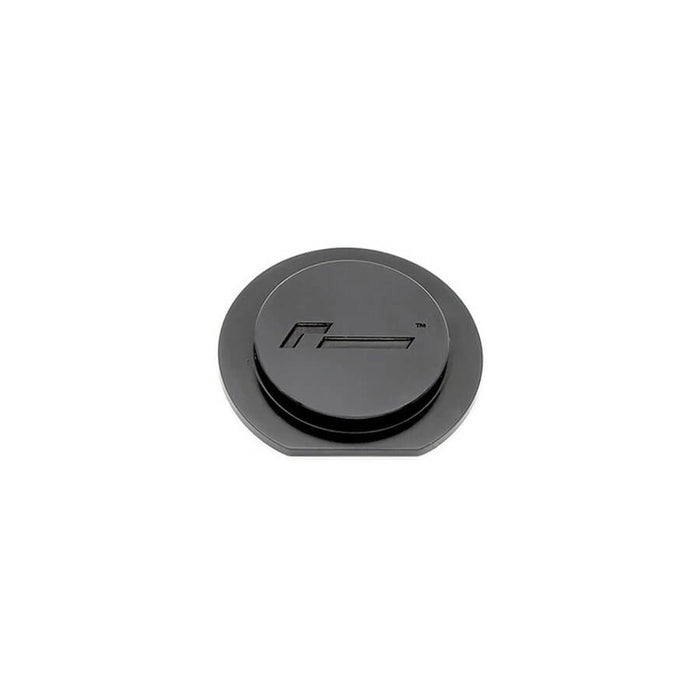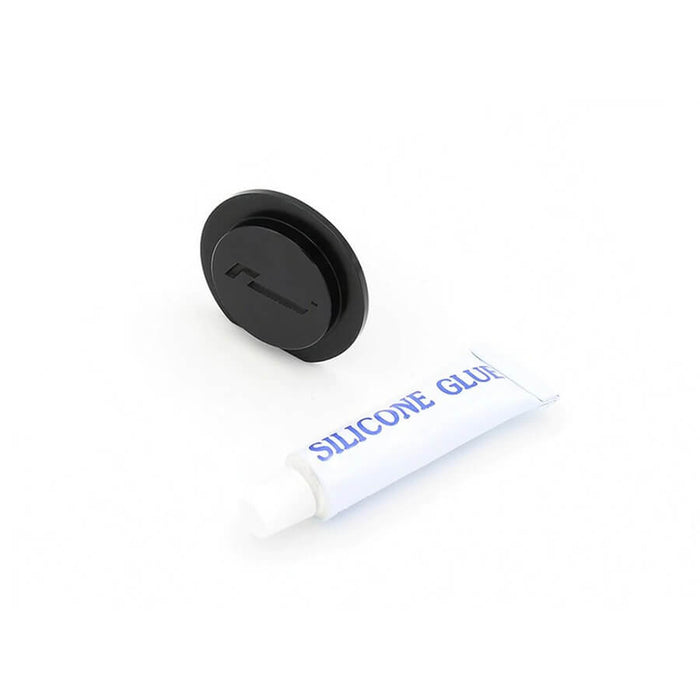 Rear Wiper Delete - RacingLine
Regular price £27.52 £24.77 inc. VAT £20.64 excl. VAT
RacingLine Rear Windshield Wiper Delete Golf R MK8 / MK7
The new RacingLine Rear Windshield Wiper Delete is the perfect small upgrade that can make the rear of your car look cleaner and less cluttered. We've found that a lot of people are removing their rear windscreen wiper from their cars to give it that aesthetic edge.
This rear wiper delete plugs the hole where the wiper was attached giving it a smooth classy look. Unlike some wiper deletes, this one sits fully flush with the glass, making it near-invisible once fitted.
Key Features:
- Reduced weight.
- Clean, uncluttered look.
- Near-invisible.
Vehicle Fitment:
- VW GOLF MK8
- VW GOLF 7 & 7.5
- VW UP! GTI
- VW SCIROCCO
- VW POLO
- AUDI A1
- AUDI A3
- AUDI RS3
- SEAT IBIZA
- SEAT LEON
PART NO: VWR810000
Contact us?
You can contact a member of our team using our Contact page.
Take a look
You might also like