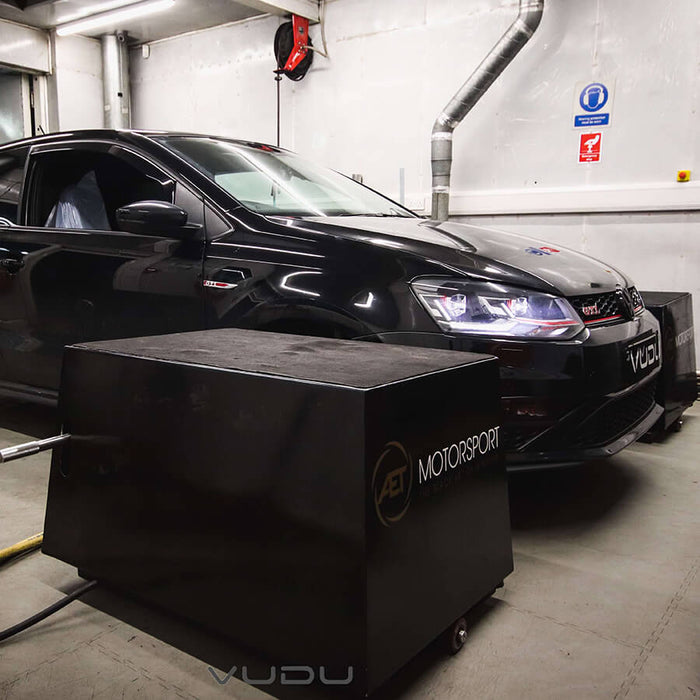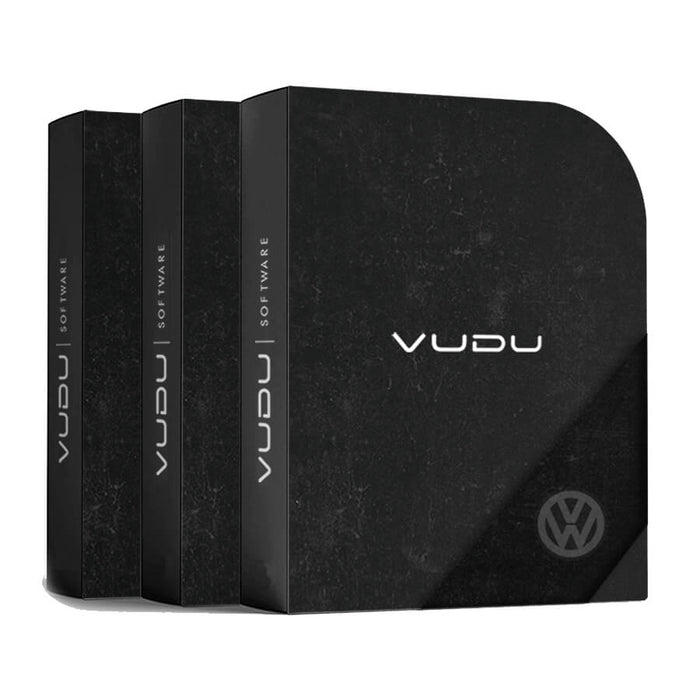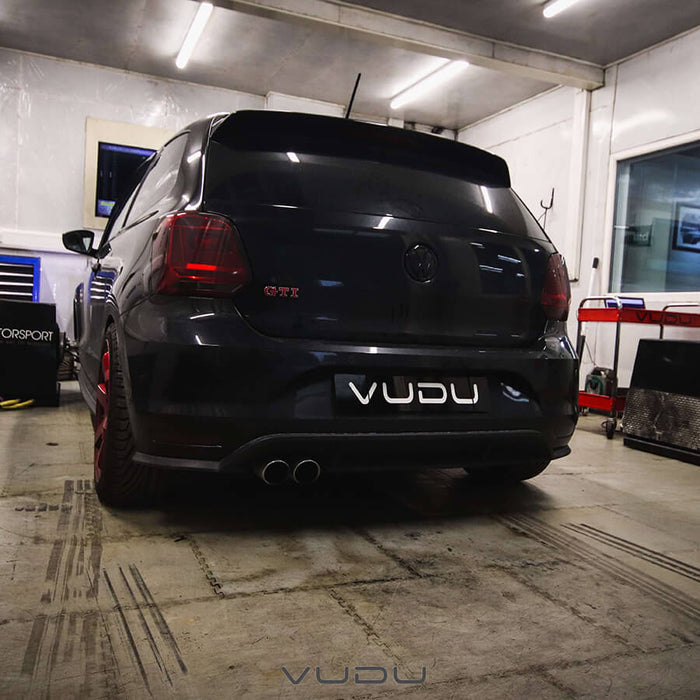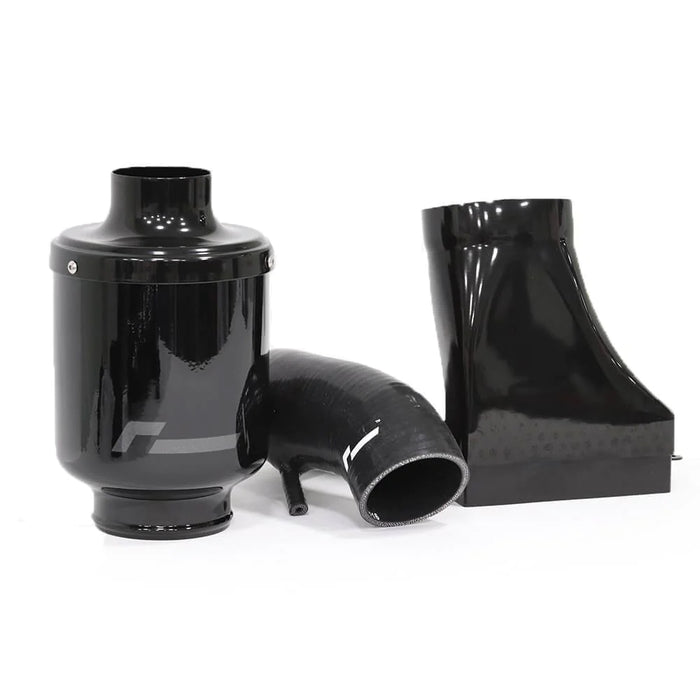 Polo GTI Stage 1 Remap Package - VUDU Performance
£375.00 inc. VAT £312.50 excl. VAT
Polo GTI Stage 1 Remap Package from VUDU Performance
The Polo GTI Stage 1 Remap Package enhances your GTI 1.8tsi model beyond your expectations. Taking your driving experience to a higher level than you ever imagined.
VUDU Performance has collaborated with leading software developers and hardware manufacturers. Here they have created a top-notch and comprehensive full-car tuning package specifically for the Polo GTI market. We are happy to say that our Stage 1 Remap Package boosts power and torque significantly, without needing extra modifications.
We are renowned for our remapping work on Volkswagen and Audi group cars, which is well-known in the tuning community. The Polo GTI stage 1 development is a new tuning package at VUDU Performance, ideal for beginners in modifying cars.
Offering a far superior driving experience compared to the stock vehicle. We made this Stage 1 Remap Package for the Polo GTI to improve performance without compromising reliability. The Polo GTI is quick off the blocks, but with the Stage 1 Package, it becomes faster and more powerful throughout the rev range.
All our ECU calibrations are developed in our dyno cell with accurate data logging. This gives you the peace of mind that the quality you are purchasing is only to the safest and highest possible standards. This is in terms of ensuring the highest possible performance gains and also the reliable results they provide.
Do you own the newer Polo GTI 2.0 AW model? We have you covered. Take a look at our complete Mk6 Polo GTI Remap Package.
Polo GTI Remap Stage 1 Figures:
| | | | |
| --- | --- | --- | --- |
| | Stock Figures | Stage 1 Remap | Stage 1 Package |
| Power Figures | 203 BHP | 255 BHP | 260 BHP |
| Torque Figures | 236 ft/lb | 293 ft/lb | 320 ft/lb |
Dyno graph above shows Wheel Horse Power figures.
Please note all the figures provided in this Polo GTI Stage 1 Remap Package are from models running 99 RON fuel. Use high-quality fuel like Shell V Power or Tesco 99 with VUDU Performance software for the best results.
If you want to use a lower RON fuel like 95 or 97, please let us know before installing the software. This will allow us to adjust your remap file accordingly. You will witness a slight increase in fuel economy from the GTI engine as an added bonus!
If these numbers don't impress you, check out our more powerful remap options. Including that of our Polo GTI Stage 2 Remap Software Package!
Should you wish to upgrade from Stage 1 to Stage 2 in the future, existing VUDU Performance software customers can purchase an upgrade file at a cost of £150.00. This prevents our customers from paying for the full amount of the Stage 2 remap software.
Please note, unlike this Stage 1 Package that is fine to run with no additional hardware. Certain aspects of supporting hardware require anything remapped Stage 2 or above. This includes the intake, intercooler, and decat downpipe/sports cat that are a necessity to support the software.
Dyno Tune vs. Tuning Tool Option:
By purchasing the Polo GTI ECU Software through our website, you have the option to order with a tuning tool or dyno-tune option.
Choose the dyno tune to have remap software installed at our workshop in West Yorkshire. The price of this option includes before and after dyno runs. Our technicians will review the logs and demonstrate the specific improvements in power and torque that the vehicle has achieved.
When selecting the home-tuned option, we will dispatch a VUDU Performance tuning tool to your home address. This is a good option for tuning enthusiasts who live some distance from our workshop facility. We will supply you with a tuning guide to keep this process as smooth and as quick as possible.
Since the manual Polo GTI 6c is uncommon, it's likely that your Polo has an automatic gearbox. We strongly recommend that you consider a TCU upgrade when flashing the ECU to keep both consistent with the software. The TCU software improves the DSG performance, making the gearbox perform greater while shifting through the gears much smoother.
Please note you are unable to flash the TCU with the use of the tuning tool.
The map-only option is a flash-and-dash alternative where we flash the software from our workshop facility without using the dyno.
Stage 1 Supporting Hardware:
As previously mentioned, running this stage 1 remap file does not require any additional supporting hardware. By adding a Racingline Performance Induction Kit, you can create an excellent stage 1 tuned Polo build with peak power gains.
Our technicians have chosen this Racingline Intake as the best induction kit for the VW Polo GTI 6C. We tried many induction kits, but Racingline is the greatest we found. All our remap packages, from stage 1 to stage 3, include this induction kit. It is simply the best choice for you.
This modification provides a perfect fitment to help your Polo to achieve cool air temperatures. If you already have an induction kit installed on your vehicle, there will be nothing wrong with your stage 1 build. However, you may not experience the full power gains mentioned in our package.
By selecting Add Supporting Hardware from the drop-down menu, you will be adding the Racingline Induction Kit to your order.
Our online store has everything you need for a complete transformation. We offer a variety of Polo GTI 6C mods from top hardware manufacturers for you to buy. You can add popular brands to your Polo GTI build when you shop with us. These brands include Forge Motorsport, Cobra Sport, Racingline Performance, and Maxton Design.
Polo GTI Stage 1 Remap Software Features:
Need To Learn More?
To learn more about our Polo GTI Stage 1 Remap Package, please contact our team through our Contact Us page. Our VW Polo GTI tuning team can help with any questions and advise you on the best choices for your vehicle.
If you have selected the fitting option, please get in touch to find a suitable booking date.
Take a look
You might also like