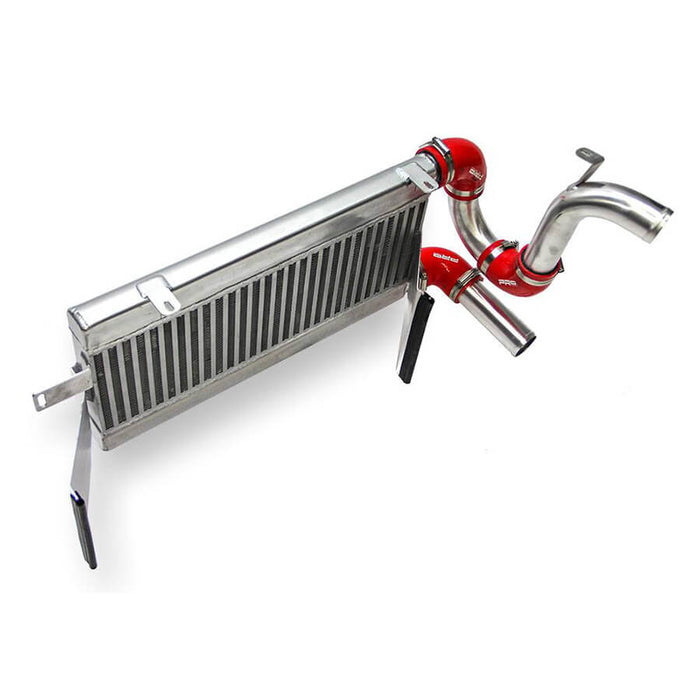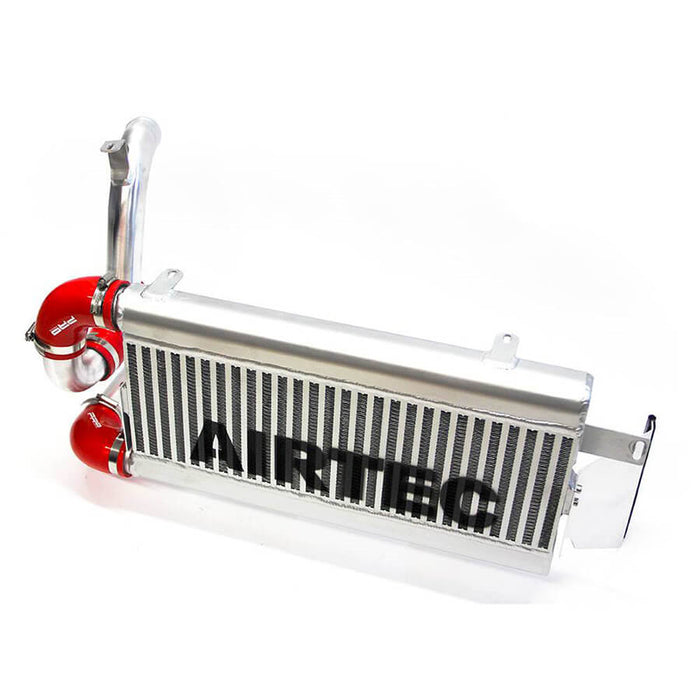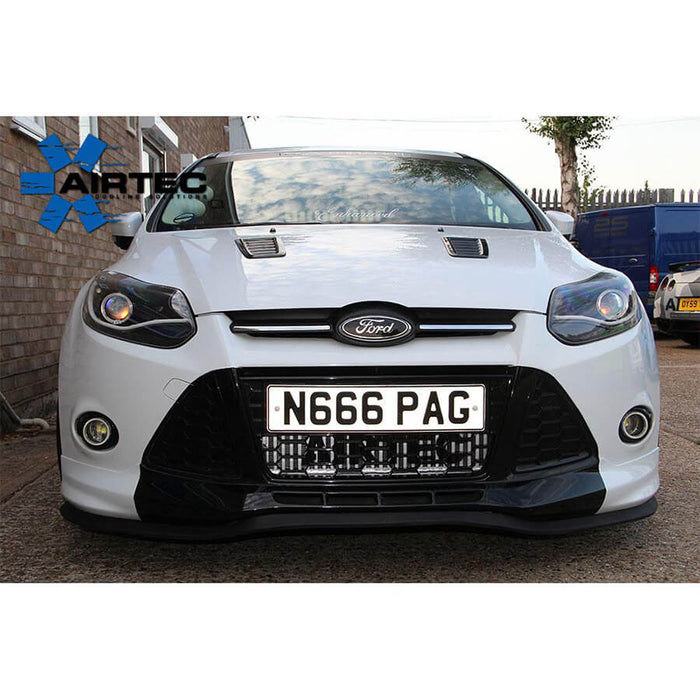 Ford Focus 1.0 EcoBoost MK3 Stage 2 Intercooler - Airtec Motorsport
Regular price £404.02 £363.61 inc. VAT £303.01 excl. VAT
AIRTEC MOTORSPORT STAGE 2 INTERCOOLER FOR THE FORD FOCUS 1.0 ECOBOOST MK3.
**Available in a range of different customisation options. Make sure you select the correct options from the drop-down menu above to ensure you get the right product**
The AIRTEC Motorsport Stage 2 Intercooler for the Ford Focus EcoBoost is perfect for those looking to have their Focus 1.0 EcoBoost remapped. The AIRTEC Intercooler provides an increase in power output due to its efficient cooling properties.
When remapping a car, the engine demands an increase in airflow. The turbo provides the air but, the air is hot due to it being compressed. The intercooler cools down the compressed air to ensure it combusts correctly to provide the most efficient power output. The stock intercooler on the Focus 1.0 EcoBoost is designed to deal with the standard airflow the stock engine demands. In a lot of cases, when the engine is remapped, and the car doesn't have an upgraded intercooler we find that the stock cooler becomes heat soaked due to the increased airflow. This means the intercooler no longer works as it should, and you lose out on the hard-earned horsepower.
Key Features:
Cast alloy tapered end tanks, ensures smooth airflow with maximum strength
The Unique Full depth scoop surround, encloses intercooler to force Airflow directly into race spec core.
Removal of Ford Grill shutters is required, simply un-bolt and re-fit loom to AIRTEC bracket supplied
Fitting should take no longer than 1-2 hours
Available in Natural Silver or Pro-Series Satin Black
Available with AIRTEC logo in several colours free of charge
PART NO: ATINTFO31
Require Fitting?
If you would like us to fit the AIRTEC Motorsport Stage 2 Intercooler to your Ford Focus 1.0 EcoBoost MK3 , then get in touch with a member of the team to arrange it for you. Our expert technicians will have no problem fitting it and will allow you to have peace of mind.
Contact us?
You can contact a member of our team using our Contact page.
Take a look
You might also like