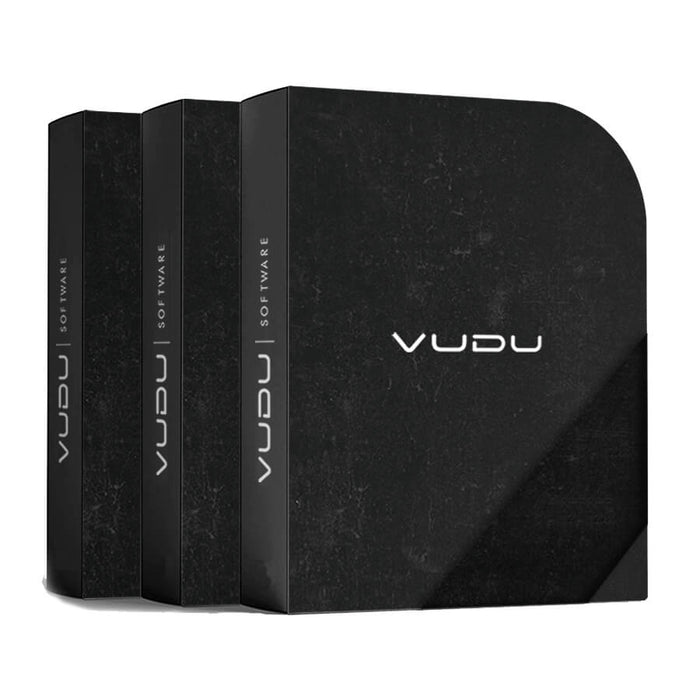 VUDU Performance Remap Software
Regular price £449.00 £349.00 inc. VAT £290.83 excl. VAT
VUDU Performance Remap Softwares
Following hours of extensive testing, research and development on the VUDU Performance hub dyno, we are happy to unleash the VUDU Remapping software to the market.
An engine remap offers you an excellent opportunity to take your vehicle to a level you've not experienced before with vast enhancements made to both the wheel horsepower and torque figures.
Please select the VUDU Performance Remap Software you require from the drop down menu. The class of software can be defined by the categories below.
Pocket Rockets
Audi A1
Ford Fiesta
Mini Cooper
Volkswagen Polo
+ Similar Cars In This Bracket
Hot Hatchbacks
Audi S1
Audi S3
BMW M135i
BMW M140i
Ford Focus
Hyundai i30N
Mercedes A45
Seat Cupra
Seat Leon
Toyota Yaris
Volkswagen Golf
Volkswagen Scirocco
+ Similar Cars In This Bracket
Super Saloons
Audi RS3
BMW M2
BMW M3
BMW M4
BMW M5
BMW M6
Ford Mustang
Mercedes C63
+ Similar Cars In This Bracket
Hyper Cars
Audi R8
Ford GT
Lamborghini Huracan
McLaren 12C
+ Similar Cars In This Bracket
Please contact a member of the team at VUDU Performance for any additional information you require regarding which class to select from.
Take a look
You might also like