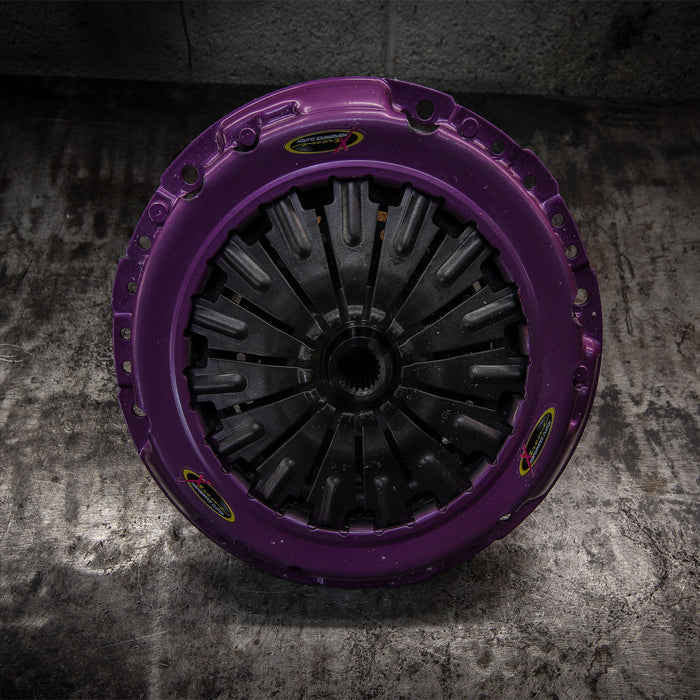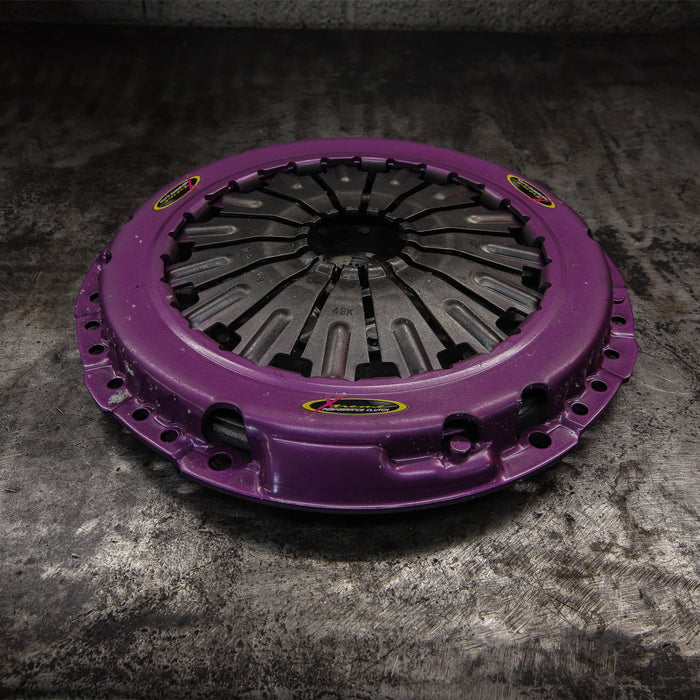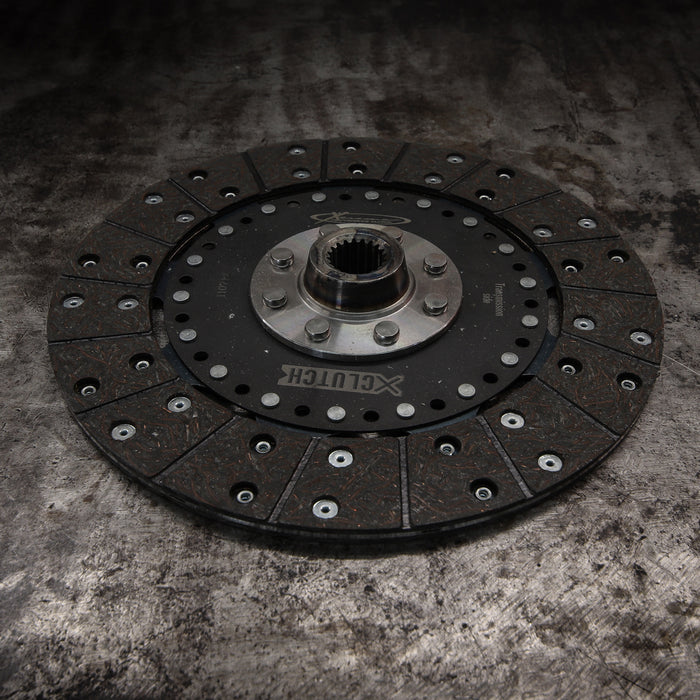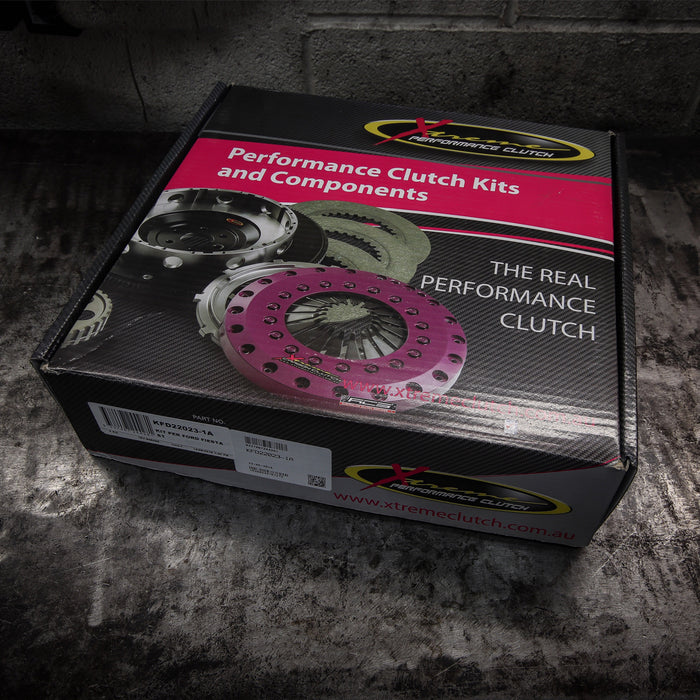 Xtreme Clutch - Ford Fiesta ST180/MK7
£478.80 inc. VAT £399.00 excl. VAT
Ford Fiesta ST180/ MK7 Clutch upgrade has finally arrived from our good friends at Xtreme Clutch in Australia. Exclusive to VUDU Performance this is the most user-friendly and reliable clutch solution on the market.
Gone are the days of gearbox issues with upgraded clutch options currently available. we can confirm from experience any kind of single mass flywheel and clutch installation is going to cause issues with the IB6 gearbox found in the Ford Fiesta ST180/MK7.
Our in-house Fiesta ST180 "VOODOO" and our enduro spec race car suffered major gearbox failures whilst using a single mass flywheel and unsprung clutch option.
Our "VUDU" Race car and our road going car have been the R&D test vehicles for this new direct replacement upgrade clutch completing countless laps of UK circuits, thousands of road miles and a trip to the famous Nurburgring.
TECH SPEC:-
25% Increased clamping force over stock and ST200 Clutch pack.
Torque Capacity of over 360Ib/490nm.
Maintains use of organic 228mm clutch plate with spring loading.
Having used this in our Fiesta demo and race car for almost 10 months on road, drag strip and circuit we experienced no gearbox issues at all.
The feel of the pedal remains the same with a much more engaging clutch release almost guaranteed to give you quicker launches whilst been able to deal with as much torque as any stage 3/4 car can give it.
See below laps of Oulton Park Circuit and the Nurburgring.
In summary, this Ford Fiesta clutch is incredible not only is it safe to use on stock gearbox internals but can clearly handle circuit use, drag day and general B road blasting.
Take a look
You might also like